Local school chosen over thousands of schools nationwide…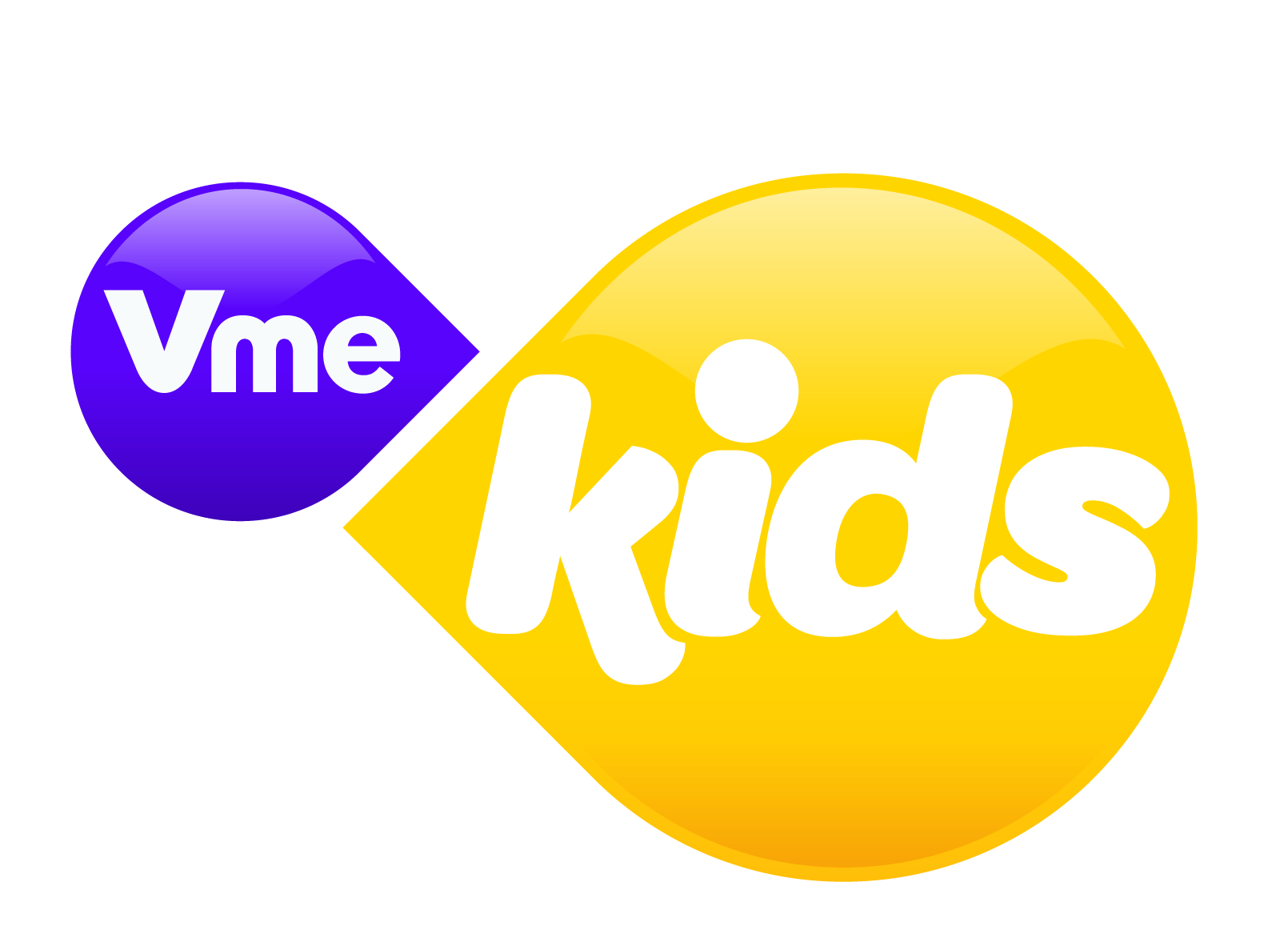 Comcast has partnered with Vme and Santillana to make a difference in a child's learning experience by donating over 400 bilingual English/Spanish reading materials to Fairview Early Childhood Center, 512 South Fairview Avenue, in Rockford. On March 11 at 11:45 AM, local elected and school officials received the books from Comcast in the school's gym.
According to the American Council on the Teaching of Foreign Languages, Spanish is the language of choice for an overwhelming 73 percent of students in US Schools studying a foreign language. "Learning a second language to young children is linked to future achievement and overall success in schools, said Ms. Darcy Dunn, Fairview Early Childhood Center Principal. "We are grateful for this outstanding donation and partnership with Comcast, Vme and Santillana to help our children reach their potential."
Fairview Early Childhood Center was identified as one of the five schools around the country that could benefit from this donation.  One hundred seventy five students will each receive two books that they will take home.  Additional books will be donated to the school library. All the books are in Spanish and are Kindergarten through Third Grade level. The two books students will take home are "Donde Viven lon Monstruos"(Where the Wild Things Are) Activity Book and "El SuperZorro" (Fantastic Mr Fox) Activity book) while  "Donde Viven los Monstrous" will be in the library.
"We have participated with Comcast on a number of community events and anytime we can work together to improve the education of our children, it makes our partnership worth it," Alderman Frank Beach, who represents the 10th Ward where Fairview Early Childhood Center is located.
"We are so pleased to be a part of this announcement," said Joan Sage, Government Affairs Manager at Comcast. "At Comcast, we take such great pride in giving back to the community in which we live and work. We are thrilled to be able to make this donation to an area whose resources are often limited. We are grateful to the following individuals who shared this day with us including:
Darcy Dunn, Principal, Fairview Early Childhood Center
Frank Beach, Alderman
Dr. Robert Willis, Superintendent
Dr. Ehren Jarrett, Assistant Superintendent
Earl Dotson, District 205 Communications Director
Ronnell Moore, School Board Member
Jim Ryan, Rockford City Administrator
Steve Stadelman, State Senator
John Cabello, State Representative
Chuck Jefferson, State Representative
Joe Sosnowski, State Representative
Roberto Perez, Director, Hispanic Multicultural Marketing, Comcast Philadelphia
Matthew Summy, Vice President External & Government Affairs, Comcast Chicago Region
Joe Higgins, Director, Comcast External Affairs, Comcast Chicago Region
Angelynne Amores, Director, Communications, Comcast Chicago Region
Joan Sage, Government & Community Affairs Manager, Comcast Rockford Area
Santillana was founded in 1960 with the educational mission of providing teachers and students with innovative and high-quality instructional materials. Vme Kids, America's first and only 24/7 channel to focus specifically on preschoolers for whom Spanish is the home language.
About Comcast Cable
Comcast Cable is the nation's largest video, high-speed Internet and phone provider to residential customers under the XFINITY brand and also provides these services to businesses.  Comcast has invested in technology to build an advanced network that delivers among the fastest broadband speeds, and brings customers personalized video, communications and home management offerings.  Comcast Corporation (Nasdaq: CMCSA, CMCSK) is a global media and technology company.  Visit www.comcastcorporation.com for more information.
With more than 7,000 local employees, Comcast's Greater Chicago Region serves customers in central and northern Illinois, including the Chicago area, northwest Indiana and southwest Michigan.  "Like" Comcast's Greater Chicago Region on Facebook by visiting Comcast of Illinois, NW Indiana and SW Michigan.  "Follow" Comcast's Greater Chicago Region on Twitter at @ComcastIllinois.  Text XVIPFB to 47211 to become an Xfinity VIP and receive texts about Xfinity services and discounts on local events.