New Triple Play offer Includes Tailored Programming and 300 Minutes per Month for Calls to India or Pakistan…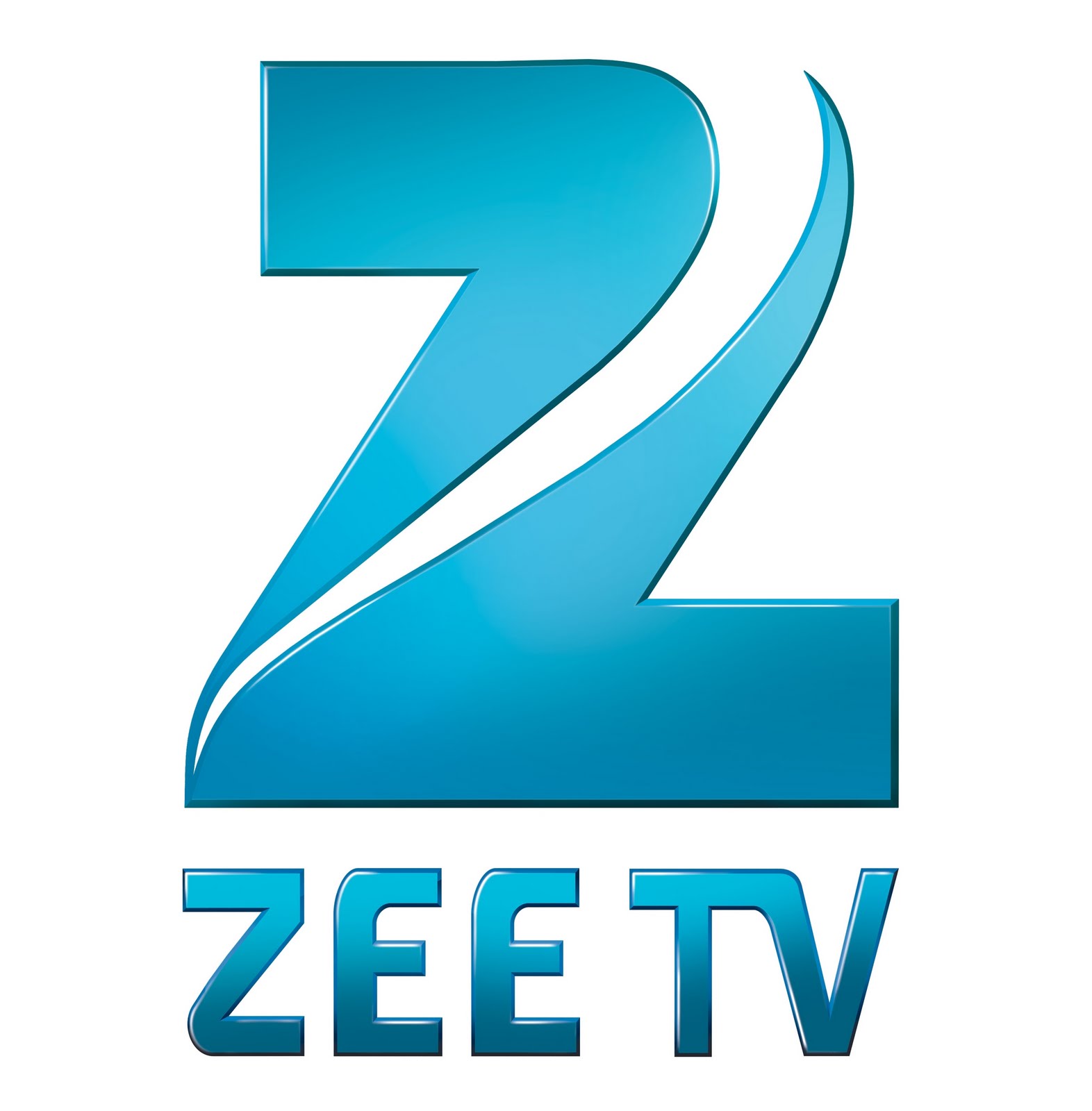 Comcast, a global media and technology company, today announced the launch of a new Triple Play offer that includes XfinityTV content and voice features focused specifically on the local South Asian market.  The new offer includes ZEE TV, STAR India PLUS and SET Asia, as well as 300 minutes a month for calls to land and mobile telephone lines in India and Pakistan.
"Comcast's goal is to provide all of our customers with products, services and content that meets their needs," said John Crowley, senior vice president of Comcast's Greater Chicago Region. "These packages will not only provide our customers with the ability to stay in touch with their loved ones a half a world away, but also help them keep apprised of news and information that's important and germane to them."
Starting as low as $99 per month for the first year, this offer applies to new customers and eligible existing customers upgrading to an Xfinity Triple Play package.  For more information, call 1-800-xfinity, or visit www.comcast.com.
About Comcast Cable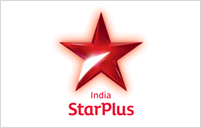 Comcast Cable is the nation's largest video, high-speed Internet and phone provider to residential customers under the XFINITY brand and also provides these services to businesses.  Comcast has invested in technology to build an advanced network that delivers among the fastest broadband speeds, and brings customers personalized video, communications and home management offerings.  Comcast Corporation (Nasdaq: CMCSA, CMCSK) is a global media and technology company.  Visit www.comcastcorporation.com for more information.
With more than 7,000 local employees, Comcast's Greater Chicago Region serves customers in central and northern Illinois, including the Chicago area, northwest Indiana and southwest Michigan.  "Like" Comcast's Greater Chicago Region on Facebook by visiting Comcast of Illinois, NW Indiana and SW Michigan.  "Follow" Comcast's Greater Chicago Region on Twitter at @ComcastIllinois.  Text XVIPFB to 47211 to become an Xfinity VIP and receive texts about Xfinity services and discounts on local events.