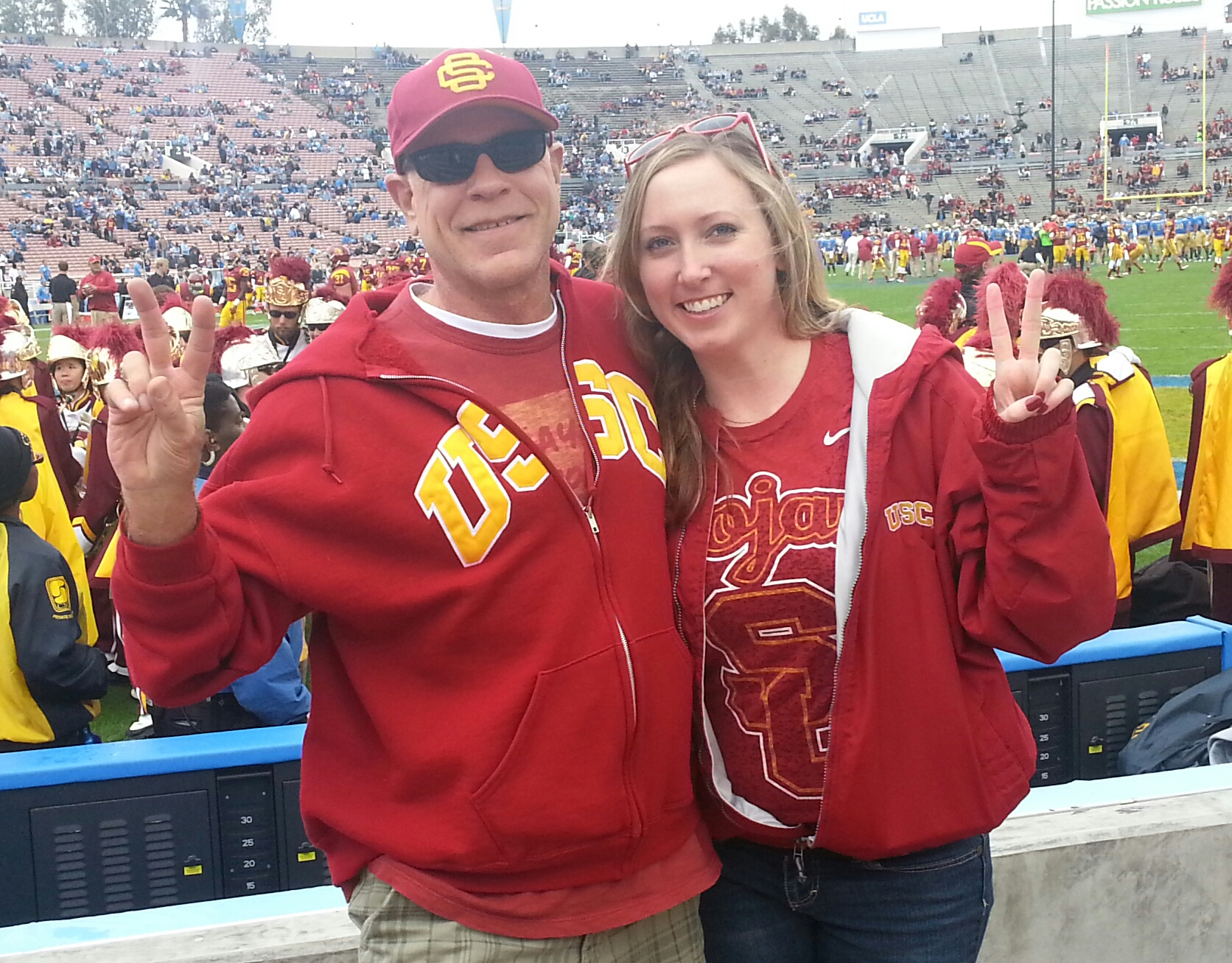 I'm a University of Southern California (USC) alum living in Chicago. I love it here, but it hasn't been easy following Pac-12 sports.  I'm sure the other PAC-12 alumnae in the area have had similar experiences.  But all of that's behind us, my fellow Chicagoland Pac-12 fans: Pac-12 Networks is now available via our Xfinity Sports Entertainment Package for customers in Comcast's Greater Chicago Region, which includes Illinois, northwest Indiana and southwest Michigan.  Pac-12 Networks features live football, basketball and other sports, as well as some great sports programming.  And it's available on TV in the comfort of your own home – from your favorite recliner – as well as on your PC at XfinityTV.com.
Pac-12 is carrying 150 live Pac-12 basketball games this season.  And it's coming online just in time for football season and will carry 35 live games.  In addition to all of the live sports, Pac-12 Networks has original programming, including pregame and postgame shows, the Pac-12 Playbook coaches' show and classic games, as well as new shows scheduled to air this fall, like "Pac-12 Football Weekly," "Pac-12 Sports Report" and the all-access football docu-series "The Drive."
So no excuses: Start getting your cave ready and order the Xfinity Sports Entertainment Package in time for football season.  All you have to do is streeeeeetch a bit, reach for the phone and call us now at 1-800-XFINITY, or visit www.xfinity.com.  You'll feel like your "back home" in no time.