Through Project Horsepower, Barrington 220, the Barrington Area Development Council, Comcast and Netgear Partner to Provide Qualifying Students Free Broadband Internet Service at Home…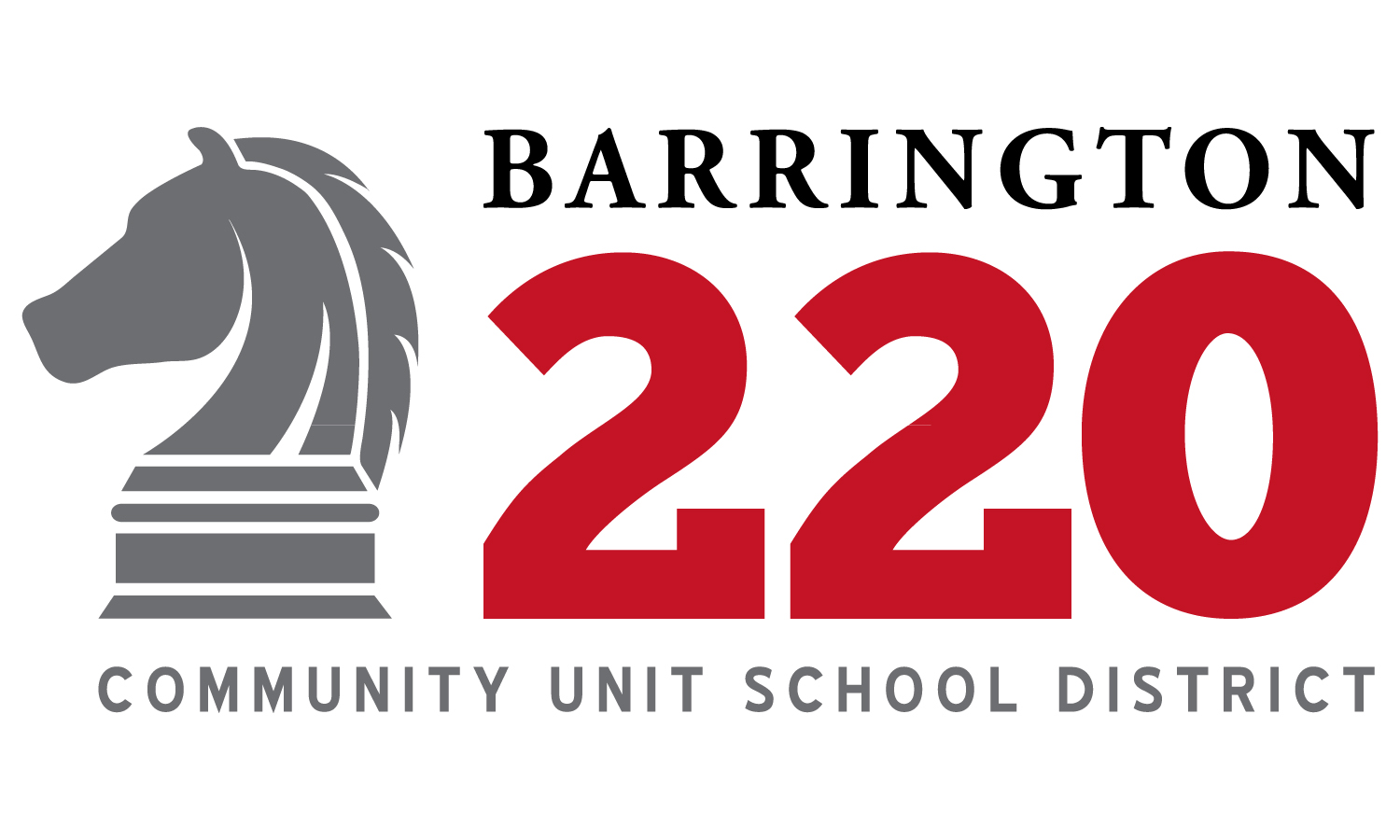 Barrington Community Unit School District 220 today announced "Project Horsepower," a groundbreaking 24-month-long pilot initiative designed to provide as many as 700 low-income households – or about 1,500 district students – Internet access and WiFi at home, extending their education and learning well beyond the end of the school day.
"Students spend about a third of the day outside of school. For those who don't have access to Internet service at home during that time, it's more difficult do homework, to do research for school projects and to access teachers and school work remotely. It's also more difficult for their parents to help them with their school work and to monitor their progress," said Dr. Tom Leonard, Barrington 220 Superintendent of Schools. "For low-income qualifying families, Project Horsepower eliminates these hurdles, extends learning well beyond school walls and helps parents play a more active role in their children's education."
Through Project Horsepower, Barrington 220, which comprises 9,000 students in 12 schools and other facilities across 12 communities, will provide its low-income students who qualify for the Federal Free-and-Reduced Lunch Program with Comcast's Internet Essentials broadband Internet service at home as well as a wireless router donated by Netgear, at no cost.
"Thanks to the leadership of Barrington 220 and the Project Horsepower partners, hundreds of local families now have the opportunity to use the power of the Internet at home to get ahead in education, work and life," said Bret Perkins, vice president of External and Government Affairs for Comcast. "Together, with school districts like Barrington 220 and other community partners, we're making real and significant progress in closing the digital divide in America."
"Netgear is pleased to be a Project Horsepower partner and to donate routers to participating students and families," said Robin Selden, chief marketing officer for Netgear. "Our routers will not only help participating students do their school work, they will allow families the freedom to access and experience the Internet from locations throughout their homes."
Barrington 220 thanked the Barrington Area Development Council, which is raising the funds to offset the school district's cost of purchasing and providing the Internet Essentials service.
"Closing the digital divide is a critical need for hundreds of students and families in the area," said Joe Kelsch, director of the council. "The council is helping these children and families succeed, and in doing so will improve overall community life in the Barrington area."
In addition to Project Horsepower, over the next 18 months, Barrington 220 will provide all middle- and high-school students with laptop computers and all younger students with iPads they can use for learning while at school and at home. Once complete, Barrington 220 will be one of the first K-12 school districts in the country to provide computers/tablets to 100% of its students.
For more information about Project Horsepower, call Dr. Jeff Arnett, Barrington 220 chief communications officer, at (847) 842-3535 or send an email to jarnett@barrington220.org. For information about Comcast's Internet Essentials program, call (855) 846-8376 or visit www.internetessentials.com.
About Barrington 220
Barrington 220 was formed in 1973 as a consolidated unit, combining two elementary districts and a high school district into one unit that educates students from pre-kindergarten through high school. Located about 35 miles northwest of Chicago, Barrington 220 encompasses 72 square miles and 12 municipalities, including Barrington, Lake Barrington, Tower Lakes; and portions of Barrington Hills, Carpentersville, Deer Park, Fox River Grove, Port Barrington, Hoffman Estates, Inverness, North Barrington and South Barrington. In addition, Barrington 220 is uniquely located in four counties: Cook, Lake, McHenry and Kane. Barrington 220 has one high school, two middle school campuses for grades six to eight, eight elementary schools and one early childhood center.
About Comcast Corporation
Comcast Corporation (Nasdaq: CMCSA, CMCSK) is a global media and technology company with two primary businesses, Comcast Cable and NBCUniversal. Comcast Cable is the nation's largest video, high-speed Internet and phone provider to residential customers under the XFINITY brand and also provides these services to businesses. NBCUniversal operates 30 news, entertainment and sports cable networks, the NBC and Telemundo broadcast networks, television production operations, television station groups, Universal Pictures and Universal Parks and Resorts. Visit www.comcastcorporation.com for more information.
With more than 7,000 local employees, Comcast's Greater Chicago Region (chicago.comcast.com) serves customers in central and northern Illinois, including the Chicago area, northwest Indiana and southwest Michigan. "Like" Comcast's Greater Chicago Region on Facebook by visiting Comcast of Illinois, NW Indiana and SW Michigan. "Follow" Comcast's Greater Chicago Region on Twitter at @ComcastIllinois.