Comcast's David L. Cohen Testifies on Broadband Adoption to the Subcommittee on Communications, Technology, and the Internet of the U.S. Senate Committee on Commerce, Science, and Transportation
Comcast's Broadband Adoption Program is Designed to Help Close the Digital Divide…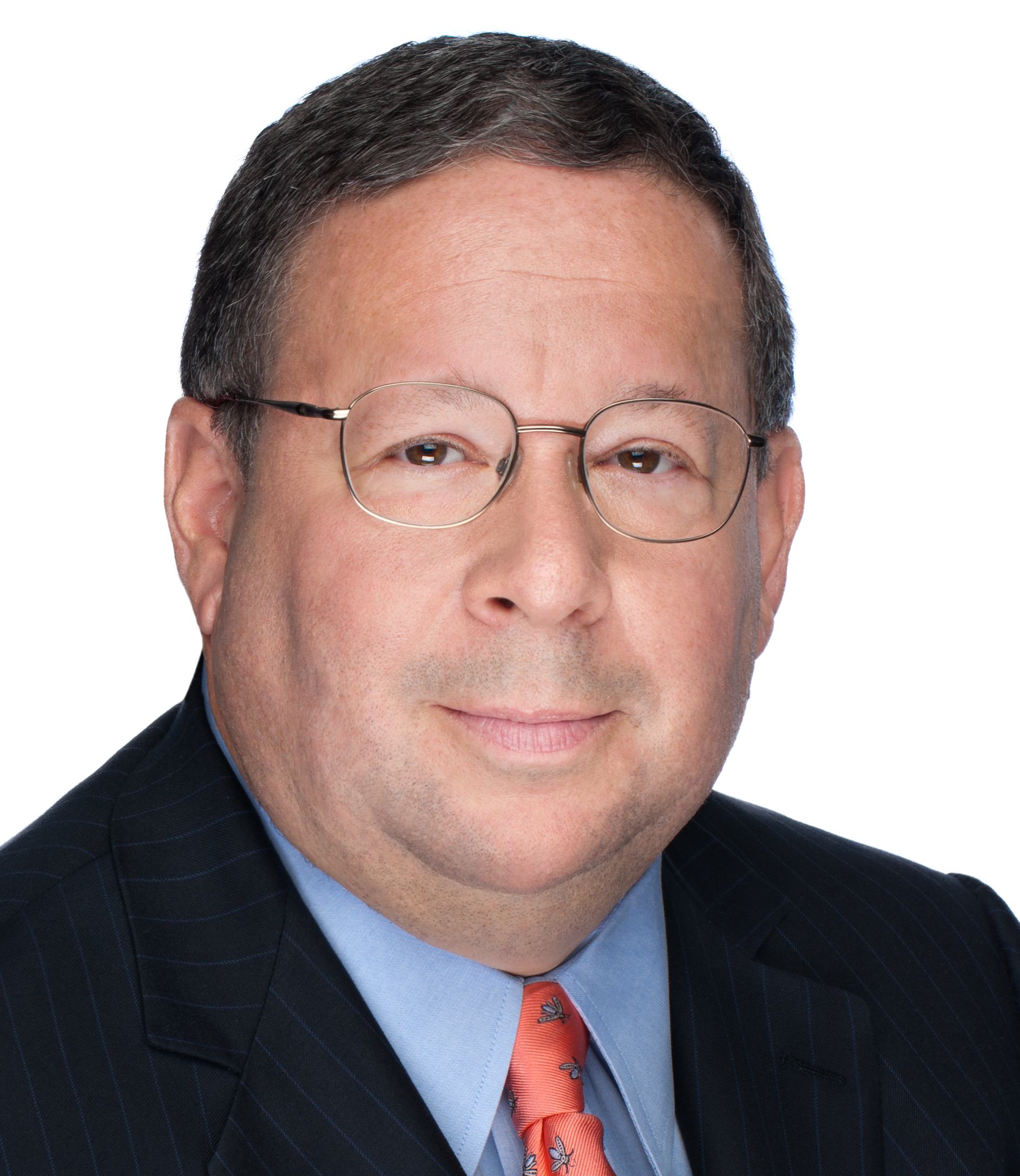 Today, Comcast Executive Vice President David L. Cohen announced that Comcast's Internet Essentials program – the largest and most comprehensive broadband adoption program in America – has connected more than 1 million low-income Americans to broadband Internet in their homes, most for the very first time.
This announcement came in testimony before the Subcommittee on Communications, Technology, and the Internet of the U.S. Senate Committee on Commerce, Science, and Transportation. The hearing examined the critical importance of expanding broadband adoption for Internet service nationwide and its crucial role in providing new opportunities in education, health care, and employment.
"About 30 percent of Americans don't have broadband Internet service at home. As the nation's largest Internet service provider, Comcast has focused its efforts on getting these Americans online. Thanks to the help of thousands of community partners, in just over two years, we have connected an estimated 1 million low-income individuals, or more than 250,000 families, to the Internet at home. To put that in perspective, that's more than the entire population of a city like San Francisco or a state like Delaware or Montana," said Cohen in his Senate testimony. "However, we still have a long way to go. We are committed to working to expand and improve the program and to engaging with our nonprofit and government partners to help bridge this so-called digital divide."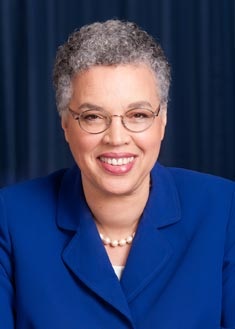 Cook County in Illinois has played a significant role in helping Comcast achieve this milestone. In March, Cook County Board President Toni Preckwinkle announced that nearly 16,000 low-income families in Cook County were enrolled in the program.
"We're proud so many Cook County families have signed up for Internet Essentials – more than any other county in the nation," said President Preckwinkle. "In Cook County and across the nation, Internet Essentials is closing the digital divide and giving thousands of families access to a tool that can help children succeed in school and families succeed economically."
Internet Essentials empowers families to use the transformative technology of the Internet in their own homes to get ahead in work, school and life. Based on a survey of Internet Essentials customers:
98 percent say their kids use the Internet for homework;
94 percent feel that Internet access at home has had a positive impact on their child's grades;
66 percent use the Internet for health care and government services; and
59 percent feel that the Internet helped someone in their household find a job.
About Internet Essentials
Internet Essentials from Comcast is the nation's largest and most comprehensive broadband adoption program. It provides low-cost broadband service for $9.95 a month plus tax; the option to purchase an Internet-ready computer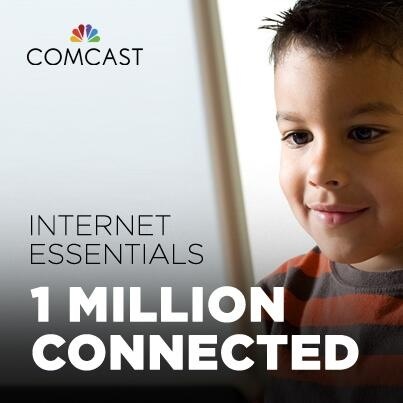 for under $150; and multiple options to access free digital literacy training in print, online, and in-person. A household is eligible to participate if it has at least one child eligible to participate in the National School Lunch Program (NSLP), is located where Comcast offers Internet service, has not subscribed to Comcast Internet service within the last 90 days, and does not have an overdue Comcast bill or unreturned equipment. Families that enroll in the program can continue to enjoy the service as long as one child eligible to participate in the NSLP is living in the household.
For more information about Internet Essentials visit InternetEssentials.com for English and internetbasico.com for Spanish. Educators or third-parties interested in helping to spread the word can find more information at InternetEssentials.com/partner. Parents looking to enroll in the program can call 1-855-846-8376 or, for Spanish, 1-855-765-6995.
About Comcast Corporation
Comcast Corporation (Nasdaq: CMCSA, CMCSK) is a global media and technology company with two primary businesses, Comcast Cable and NBCUniversal. Comcast Cable is the nation's largest video, high-speed Internet and phone provider to residential customers under the XFINITY brand and also provides these services to businesses. NBCUniversal operates 30 news, entertainment and sports cable networks, the NBC and Telemundo broadcast networks, television production operations, television station groups, Universal Pictures and Universal Parks and Resorts. Visit www.comcastcorporation.com for more information.
With more than 7,000 local employees, Comcast's Greater Chicago Region (chicago.comcast.com) serves customers in central and northern Illinois, including the Chicago area, northwest Indiana and southwest Michigan.  "Like" Comcast's Greater Chicago Region on Facebook by visiting Comcast of Illinois, NW Indiana and SW Michigan.  "Follow" Comcast's Greater Chicago Region on Twitter at @ComcastIllinois.  Become an Xfinity VIP by texting XVIPFB to 47211 and get product updates and discounts on local events.