Area residents invited to participate in projects designed to inspire, help others in their communities…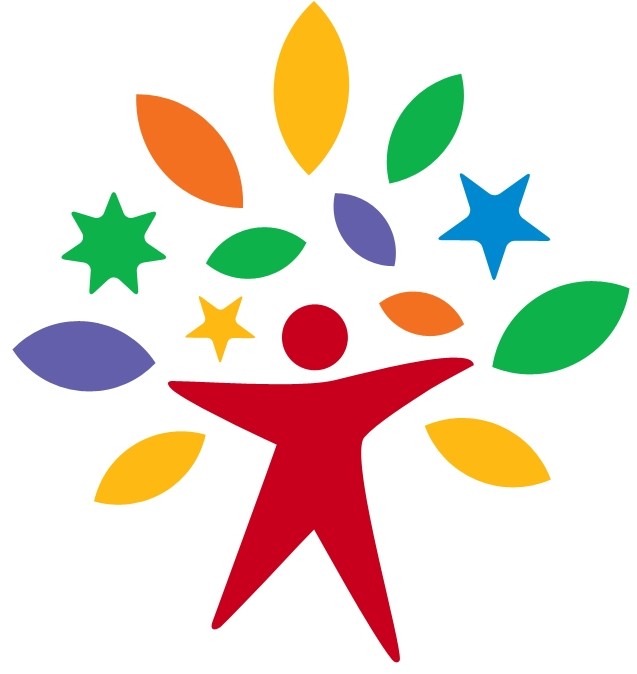 Comcast Cares Day, the largest corporate volunteer initiative in the nation, will be held on Saturday, April 26.  This year, on its 13th anniversary, Comcast anticipates that 7,000 regional employees from Illinois, northwest Indiana and southwest Michigan and their families, friends and community partners will participate in more than 80 volunteer projects in locations ranging from Quincy, IL, to South Bend, IN; from Decatur to Rockford, IL; and all across the Chicago area.
"Comcast Cares Day makes a major difference in the lives of people in the communities we serve.  We invite area residents who want to help and inspire others through volunteerism to participate in a Comcast Cares Day project in their community," said Comcast's Greater Chicago Region senior vice president, John Crowley.
Crowley added that area residents can find Comcast Cares Day projects near them and sign up to volunteer at www.comcastinthecommunity.com.
Comcast expects that more than 80,000 Comcast, NBCUniversal and community volunteers will participate in more than 700 projects across the country and around the globe on Comcast Cares Day.  Since Comcast Cares Day began in 2001, more than a half million volunteers have contributed more than 3 million volunteer hours.
Public Service Announcement from last year's Comcast Cares Day activities in the Greater Chicago Region
"Volunteerism is a game-changer, and it directly correlates to healthier, more resilient communities. In Illinois and across the Midwest, volunteerism is a part of our culture," said Brandon T. Bodor, executive director of the Serve Illinois Commission, which provides information about ongoing volunteer opportunities.  "Serve Illinois is proud that Comcast reinforces that year after year through Comcast Cares Day."
About Comcast Corporation
Comcast Corporation (Nasdaq: CMCSA, CMCSK) is a global media and technology company with two primary businesses, Comcast Cable and NBCUniversal.  Comcast Cable is the nation's largest video, high-speed Internet and phone provider to residential customers under the XFINITY brand and also provides these services to businesses.  NBCUniversal operates 30 news, entertainment and sports cable networks, the NBC and Telemundo broadcast networks, television production operations, television station groups, Universal Pictures and Universal Parks and Resorts.  Visit www.comcastcorporation.com for more information.
With more than 7,000 local employees, Comcast's Greater Chicago Region (chicago.comcast.com) serves customers in central and northern Illinois, including the Chicago area, northwest Indiana and southwest Michigan.  "Like" Comcast's Greater Chicago Region on Facebook by visiting Comcast of Illinois, NW Indiana and SW Michigan.  "Follow" Comcast's Greater Chicago Region on Twitter at @ComcastIllinois.  Become an Xfinity VIP by texting XVIPFB to 47211 and get product updates and discounts on local events.
About the Comcast Foundation
The Comcast Foundation was founded by Comcast Corporation in June 1999 to provide charitable support to qualified non-profit organizations. The Foundation primarily invests in programs intended to have a positive, sustainable impact on their communities. The Foundation has three community investment priorities—promoting service, expanding digital literacy, and building tomorrow's leaders. Since its inception, the Comcast Foundation has donated nearly $140 million to organizations in the communities nationwide that Comcast serves. More information about the Foundation and its programs is available at www.comcast.com/community.