Expansion increases access to Ethernet, Internet, voice and cloud services, helps accelerate growth of existing area businesses and attract new ones…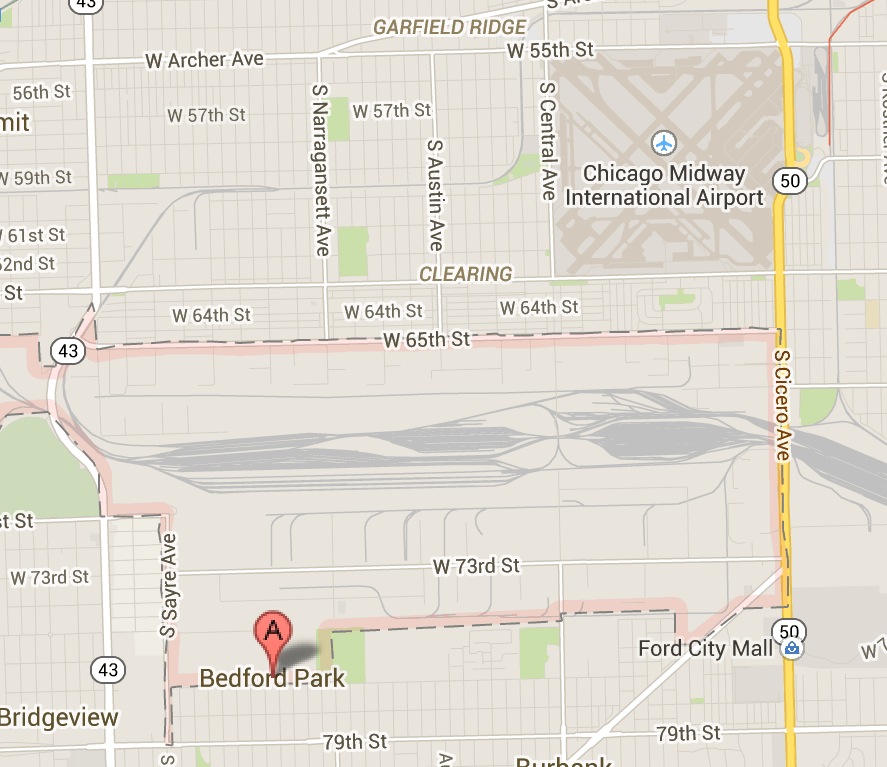 Comcast announced today that it's expanding its fiber network in Bedford Park, IL, in area spanning east to west from Cicero to Harlem Avenue and north to south from 65th to 73rd Street.  Bedford Park borders Chicago's Midway Airport and is close to its southwest suburbs along Interstate 55.  This proactive infrastructure investment will give about 250 Bedford Park businesses the ability to access Internet speeds of up to 10 Gbps, along with a wide range of Comcast Business services, including Ethernet, Internet, voice and value-added cloud services.  The investment being made by Comcast is in response to strong demand for its Business offerings and supports broader community efforts to expand the local telecommunications and information technology infrastructure.
"Proactive investments in our technology infrastructure will help Bedford Park businesses compete in today's economy and in the future, as well as create good jobs and attract new companies that require access to high-speed, high-capacity data networks," said Bedford Park President Dave Brady.
"The expansion of our fiber network reflects Comcast's commitment to providing the local market with the services necessary to compete at a national and international level now and in the future," said Jay Dirkmaat, regional vice president of Comcast Business Services. "Our goal is to help the local business community create more jobs and attract more businesses and more people to the area."
The addition of fiber in Bedford Park is part of a larger effort by Comcast Business to expand its fiber footprint and reach more businesses that could benefit from the Internet speeds and other services the company offers.
About Comcast Business
Comcast Business, a unit of Comcast Cable, provides advanced communication solutions to help organizations of all sizes meet their business objectives. Through a next-generation network that is backed by 24/7 technical support, Comcast delivers Business Internet, Ethernet, TV and a full portfolio of Voice services for cost-effective, simplified communications management.

For more information, call 866-429-3085.
Follow us on Twitter @ComcastBusiness and on other social media networks at http://business.comcast.com/social.
About Comcast Cable
Comcast Cable is the nation's largest video, high-speed Internet and phone provider to businesses and residential customers. Comcast has invested in technology to build an advanced network that delivers among the fastest broadband speeds, and brings customers personalized video, communications and home management offerings. Comcast Corporation (Nasdaq: CMCSA, CMCSK) is a global media and technology company.  Visit www.comcastcorporation.com for more information.
With nearly 7,000 local employees, Comcast's Greater Chicago Region (chicago.comcast.com) serves customers in central and northern Illinois, including the Chicago area, northwest Indiana and southwest Michigan.  "Like" Comcast's Greater Chicago Region on Facebook by visiting Comcast of Illinois, NW Indiana and SW Michigan.  "Follow" Comcast's Greater Chicago Region on Twitter at @ComcastIllinois.