First-of-its-kind challenge uses celebrity-driven platform to inspire, motivate students for college…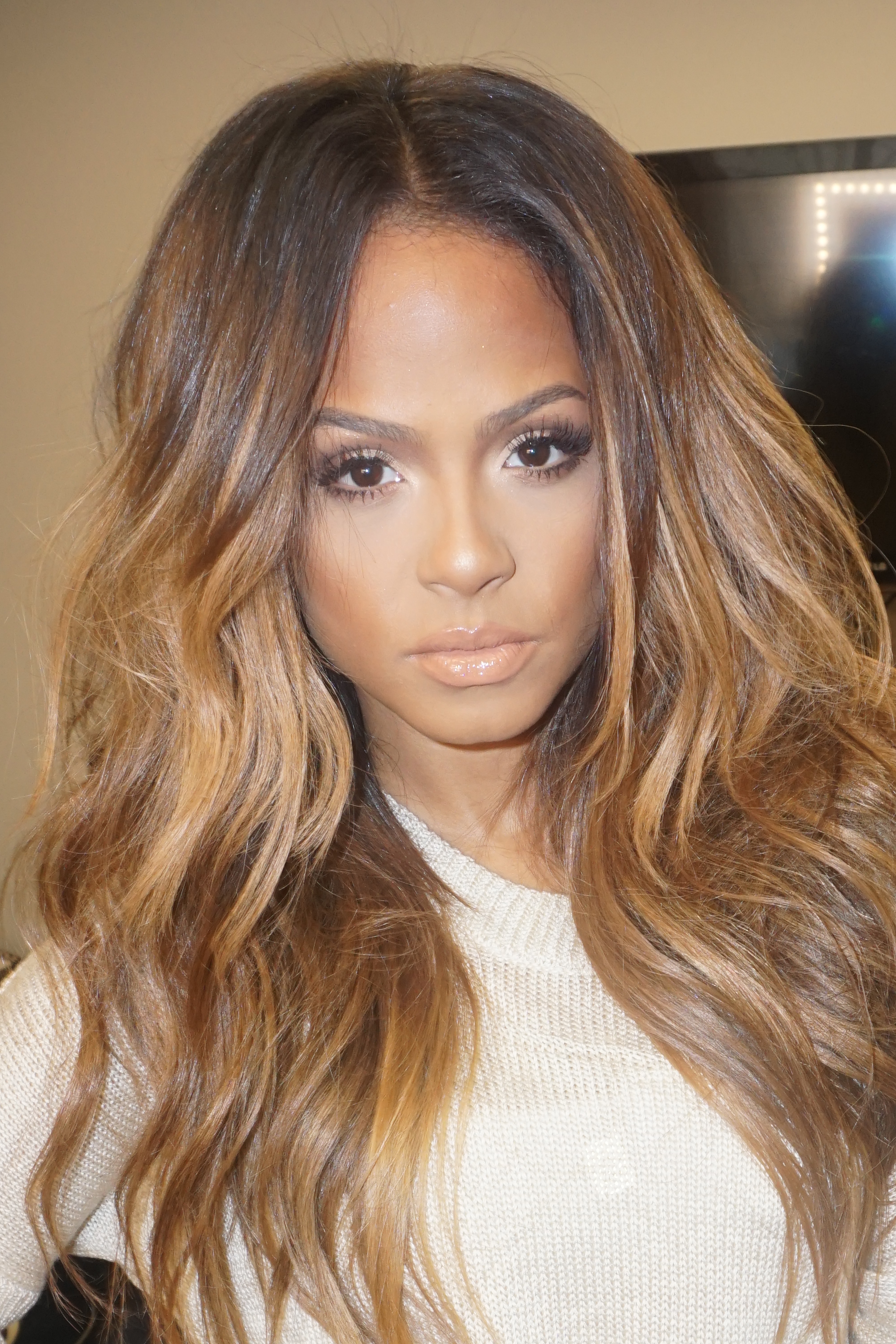 Get Schooled, Internet Essentials by Comcast, Chicago Public Schools, Chicago City of Learning (CCOL) and countless community-based organizations (CBOs) joined actress and singer-songwriter Christina Milian, MTV's Sway Calloway, Chicago hip-hop artist Chance the Rapper, Chicago White Sox executive vice president Ken Williams, Chicago Bears safety Ryan Mundy, Chicago Fire forward Harry Shipp, former Chicago Bulls forward Sidney Green and NBC5 morning anchor Zoraida Sambolin at Malcolm X College on Monday afternoon to honor 3,000 Chicago Public High School students for their success in the inaugural "Get Schooled, Get Connected" Challenge.
A first of its kind, this citywide challenge brought Get Schooled, a national non-profit organization launched by the Bill & Melinda Gates Foundation and Viacom, and Internet Essentials, which has connected more than 22,000 Chicago households and more than 1.4 million people in the U.S. to the Internet. Together, they and the CCOL delivered a platform of games, pop culture, localized information, recognition and rewards to motivate 13- to 19-year-old students to prepare for college during the semester-long challenge.
"A great education can transform a young person's life like almost nothing else," said Sway, the face of MTV News and VMA coverage.
Hundreds of Chicago Public Schools teachers and CBOs played major roles assisting students throughout the challenge, helping them as they progressed during the three-month campaign.
"The city is focused on helping students prepare for college, and The Get Schooled, Get Connected Challenge did just that," Chicago Mayor Rahm Emanuel said.
Internet Essentials presented a $100,000 check, which will be split between six high schools and six CBOs who earned the most points. Recipient schools and CBOs will use the money to enhance computer labs, increase Internet and Wi-Fi access and support digital literacy training. Over the past year, Comcast and the Comcast Foundation have contributed more than $250,000 in Chicago to this ongoing initiative.
Thanku @getschooled, @RealSway, @whitesox, @ChristinaMilian and all that helped the Chicago Schools today pic.twitter.com/FEdbnOvcXP

— Chance The Rapper (@chancetherapper) January 19, 2015
"This citywide effort successfully engaged thousands of students in activities to enhance their technology skills, which are absolutely necessary for college and 21st century jobs." said Barbara Byrd-Bennett, CEO of the Chicago Public Schools.
When the challenge launched on Oct. 11, students gained access to educational tools, resources and games – or "quests" – designed to maintain their interest. Quests covered content ranging from digital literacy to preparing for college-entrance exams, completing college applications and applying for financial aid. Students earned points for each quest they completed, which not only helped them win cool prizes along the way such as laptops, gaming systems and athletic wear, but those points also went toward their school or CBOs overall score. There were nearly 1,700 students with at least 1,500 points at the end of the challenge on Jan. 11, and that success earned them a ticket to Monday's special VIP celebration. In less than 90 days, students completed more than 50,000 quests.
"It's great to know we've helped nearly 100,000 Chicagoans tap the power of the internet for educational content outside of the classroom, job searches and so many other thing that help further their education and lives," said John Crowley, Comcast Regional Senior Vice President.
In partnership with Chicago City of Learning and Internet Essentials, Chicago Public Schools recently launched CPS Connects, which provides students free virtual learning opportunities, as well as live activities outside of their schools and neighborhoods. CPS Connects will keep students engaged in continuous learning by enhancing access to the array of free online educational content available to Chicago students and providing connected learning environments through learning connection in school, home and community.