Comcast brings innovative EveryBlock.com platform to more communities…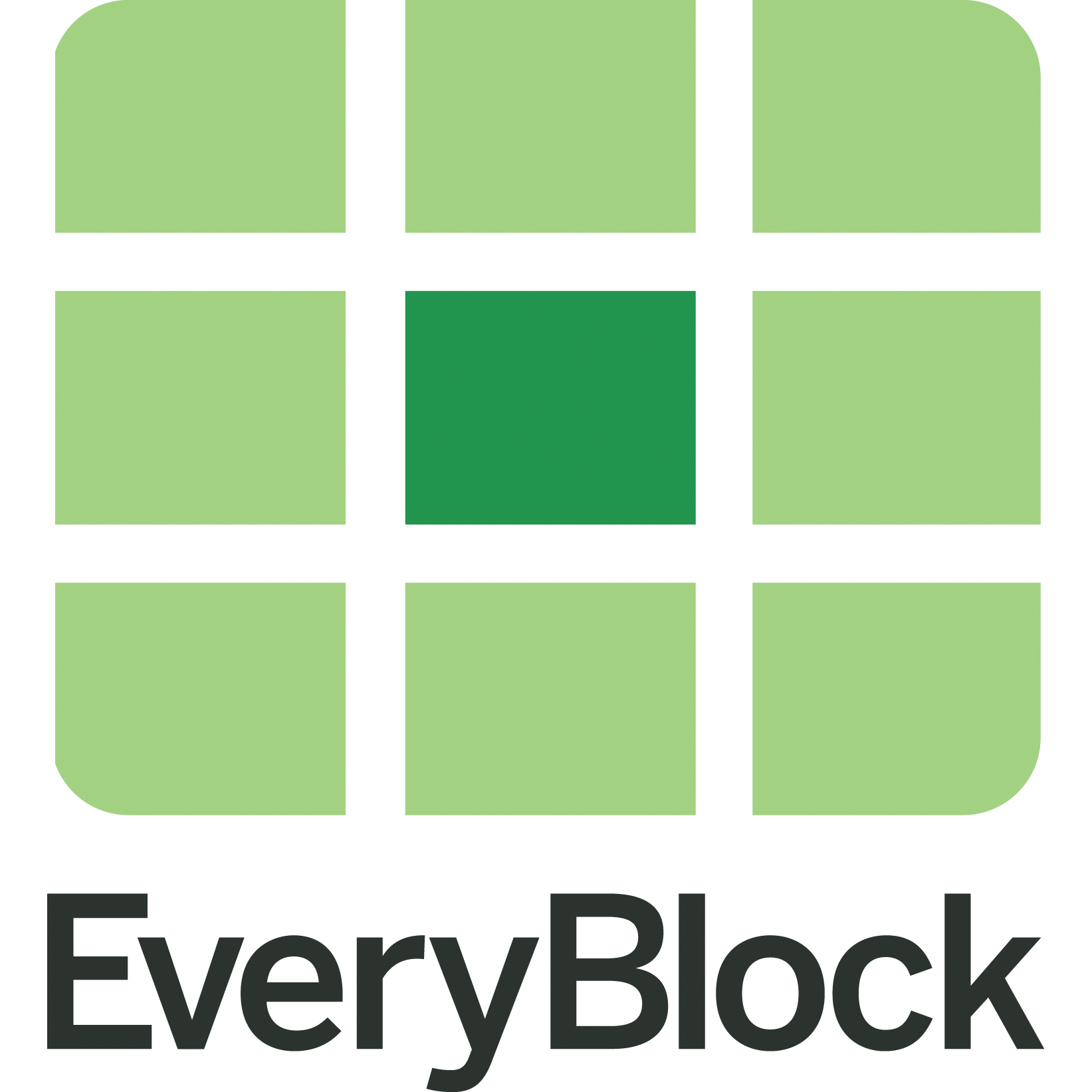 Comcast announced today that it's launching EveryBlock in Evanston, Oak Park and River Forest, IL, on Tuesday, April 21. EveryBlock is an interactive hyperlocal Website that features information about specific geographic areas – from as small as a single block to as large as a zip code and now, an entire suburb, depending on users' preferences.  Designed to let residents know what's happening in their neighborhoods, EveryBlock users can view and share information, ranging from news feeds from local government entities and schools and messages from businesses and civic groups about neighborhoods events, to business licenses, restaurant inspections, building permit and crime data.  In addition, EveryBlock users can post comments and respond to one another on the site, making it a useful communications tool for communities.
"Comcast relaunched EveryBlock in Chicago in January of 2014, and we've seen first-hand how helpful it can be for communities.  Since then, usage has grown significantly, and we've added functionality to make it an even more robust experience for users," said Matthew Summy, Comcast's regional vice president of External and Government Affairs.  "We're pleased to be able to bring EveryBlock to Evanston, Oak Park and River Forest for the first time."
"The Village of River Forest appreciates Comcast making an investment in the River Forest community," said River Forest Village President Catherine Adduci. "We believe civic engagement is important in River Forest and look forward to EveryBlock furthering that goal."
Since EveryBlock launched last January, Comcast has added functionality and worked to make the site even more robust and useful.  In addition, in Chicago, Comcast added Open311 information, which includes a listing of 311 requests by location.  Comcast also recently developed an iOS EveryBlock map app that shows where news, neighborhood talk, crimes, business license applications, 311 service requests and other activities have taken place.  An Android version is coming soon.
"EveryBlock is an amazing tool and platform that Comcast can continue to expand to meet the needs of the communities we serve," said Summy.  "I'm excited about EveryBlock's future and can't wait to see what it will offer in the coming weeks, years and beyond."
Comcast also launched EveryBlock.org, which includes a widget builder that allows developers to include EveryBlock content on their sites, as well as created tools anyone can use to build their own hyperlocal applications.
About EveryBlock
With EveryBlock, communicating with neighbors, exchanging information and knowing what's going on is easy.  Visit EveryBlock.com and register today or download the EveryBlock app on the Android and iOS app stores.  Users also can register to receive daily e-mail digests with content from EveryBlock.
In addition to Chicago, EveryBlock has been launched in Boston, Denver, Houston and Philadelphia and now covers nearly 600 neighborhoods and 37,000 zip codes, city blocks, police districts, wards and custom locations.
About Comcast Corporation
Comcast Corporation (Nasdaq: CMCSA, CMCSK) is a global media and technology company with two primary businesses, Comcast Cable and NBCUniversal. Comcast Cable is the nation's largest video, high-speed Internet and phone provider to residential customers under the XFINITY brand and also provides these services to businesses. NBCUniversal operates news, entertainment and sports cable networks, the NBC and Telemundo broadcast networks, television production operations, television station groups, Universal Pictures and Universal Parks and Resorts. Visit www.comcastcorporation.com for more information.
With nearly 7,000 local employees, Comcast's Greater Chicago Region (chicago.comcast.com) serves customers in central and northern Illinois, including the Chicago area, northwest Indiana and southwest Michigan. "Like" Comcast's Greater Chicago Region on Facebook by visiting Comcast of Illinois, NW Indiana and SW Michigan. "Follow" Comcast's Greater Chicago Region on Instagram and Twitter @ComcastIllinois.