DOCSIS 3.1 Technology Delivers Gigabit Internet Speeds Using the Connections Already in Customers' Homes…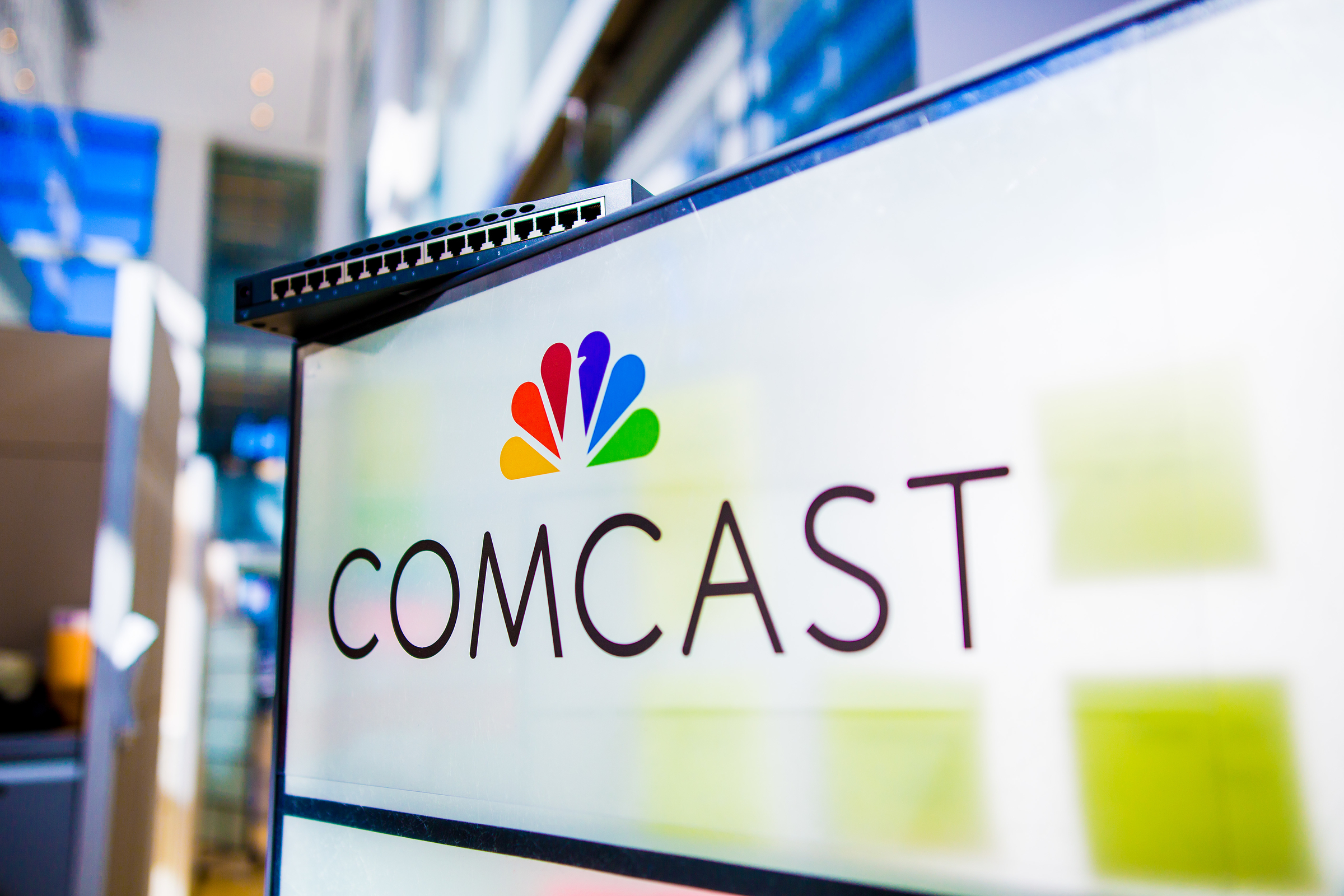 Comcast today announced it plans to introduce the world's first DOCSIS 3.1-powered gigabit Internet service to residential and business customers in Atlanta and Nashville in early 2016, with Chicago, Detroit and Miami to follow in the second half of the year. The new network technology will, for the first time, make it possible for Xfinity and Comcast Business Internet customers to receive gigabit speeds over the communications lines that most customers already have in their homes and offices.
Last month, Comcast announced it had successfully installed its first DOCSIS 3.1 modem in Philadelphia, and one was installed in Atlanta a few days later.
"We're constantly working to ensure that our customers get the fastest speeds available, and that they get them first," said Comcast Greater Chicago Region Senior Vice President, John Crowley. "DOCSIS 3.1 represents a tremendous step forward in our commitment to keeping customers at the technology forefront.  Combined with all the upgrades we have already put into our advanced fiber optic-coax network, this technology will not only provide more gigabit speed choices for customers, it will also eventually make these ultra-fast speeds available to the most homes in our service areas."
Last year, Comcast launched its residential fiber-based multi-gigabit service – Gigabit Pro – in metro Atlanta, making it the first market to receive the company's 2-gigabit symmetrical service. Chicago, Detroit, Miami, Nashville, and several other markets were added over the following months, and Gigabit Pro is now available to 18 million homes across Comcast's national footprint. The company also has increased Internet speeds for residential customers 16 times in the last 14 years, and it provides the fastest in-home and outdoor service over Wi-Fi, the method most consumers prefer to access the Internet.
While DOCSIS 3.1 modems have been tested extensively in labs and simulated network environments, the Atlanta, Chicago, Detroit, Miami, and Nashville rollouts mark the first time these devices are being more widely connected to Internet users' homes and offices using standard cable connections and the company's existing cable plant.
The consumer introduction of DOCSIS 3.1 marks a major step forward in the evolution of ultra-high-speed broadband. Because the new network technology allows consumers to receive gigabit Internet speeds over an existing connection, it has the potential to make ultra-fast speeds available more widely than fiber-to-the-home services, which typically require new construction and specialized installations. Once Comcast's rollout of DOCSIS 3.1 is complete in a market, customers with gigabit-capable devices will be able to get the service by signing up for a new plan and just plugging in a new modem.
About Comcast Cable
Comcast Cable is one of the nation's largest video, high-speed Internet and phone providers to residential customers under the XFINITY brand and also provides these services to businesses. Comcast has invested in technology to build an advanced network that delivers among the fastest broadband speeds, and brings customers personalized video, communications and home management offerings.  Comcast Corporation (Nasdaq: CMCSA, CMCSK) is a global media and technology company. Visit www.comcastcorporation.com for more information.
With nearly 7,000 local employees, Comcast's Greater Chicago Region (chicago.comcast.com) serves customers in central and northern Illinois, including the Chicago area, northwest Indiana and southwest Michigan.  "Like" Comcast's Greater Chicago Region on Facebook by visiting Comcast of Illinois, NW Indiana and SW Michigan.  "Follow" Comcast's Greater Chicago Region on Twitter at @ComcastIllinois.