Students Living on the Decatur, IL Campus Can Watch Live TV and On Demand and DVR'd Programming on their Laptops, Tablets and Smartphones around Campus…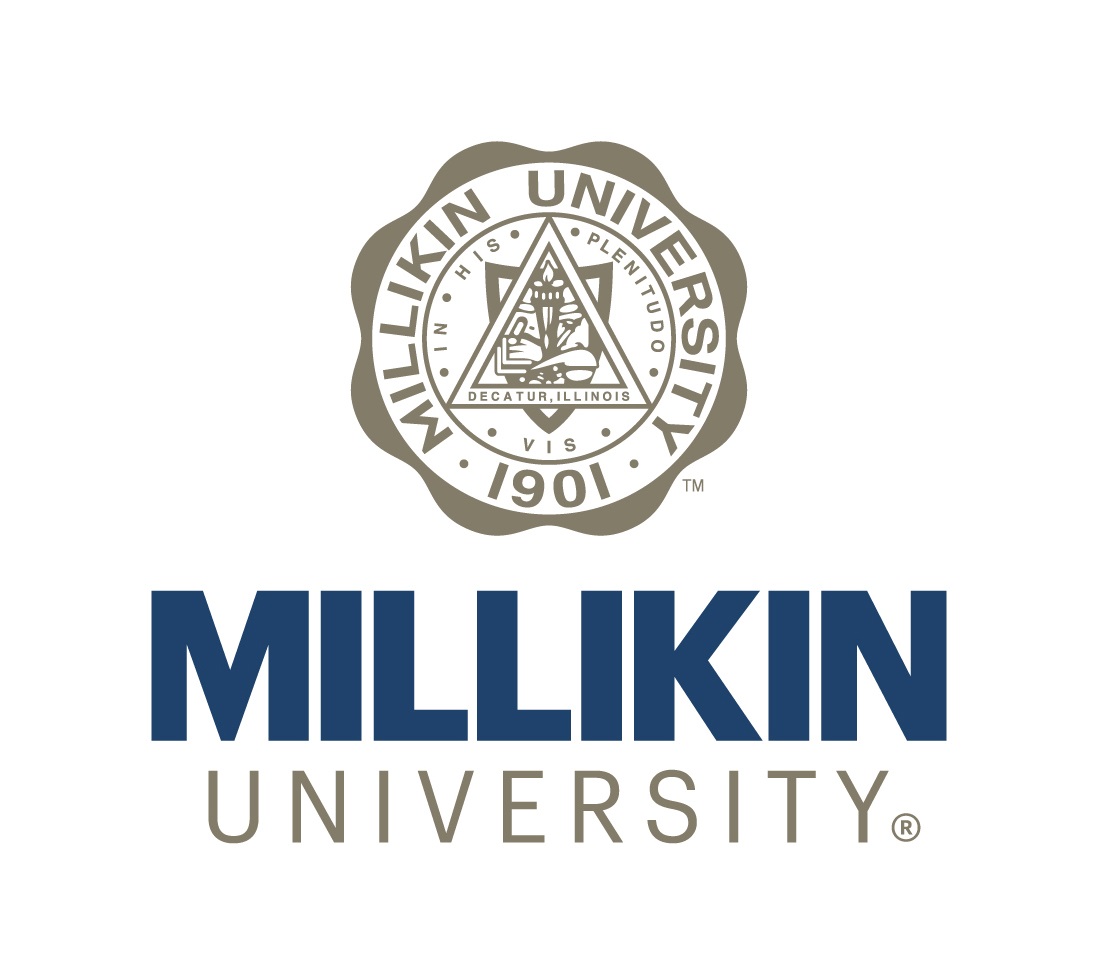 Millikin University in Decatur, IL, and Comcast announced that Xfinity On Campus has launched at the school. Xfinity On Campus is a service that lets college students watch live TV and On Demand and DVR'd content on their IP-enabled devices, such as laptops, tablets and smartphones. Millikin is the first university in central Illinois to offer this service.
"We are excited to offer this service to our students who live on campus," said Patrick White, President at Millikin University. "It's a great benefit in this mobile world of our active student life, because it allows students to watch TV with greater flexibility. They can watch live TV over our campus WiFi network on their laptops and mobile devices thus enabling an easy connection to a larger world. In addition, students can use TV Everywhere to stream On Demand programming when they're off campus."
Xfinity On Campus offers approximately 110 live cable channels, including every major broadcast network, as well as channels ranging from AMC, Bravo and Comedy Central to ESPN, FX and MTV. The service, which is included with room and board for students living in on-campus housing, also allows access to thousands of current season TV shows and hit movies via Xfinity On Demand. When they're off campus, students can use their university credentials to sign in and access online programming that comes with their subscriptions via TV Everywhere websites and apps such as WatchESPN and FXNOW.
"About half of millennial consumers watch TV on their laptops and mobile devices," said John Crowley, Comcast's Greater Chicago Region senior vice president. "We have evolved our offerings to meet their needs and giving them content how, when and where they want it."
If they desire, students who have Xfinity On Campus can opt to upgrade their subscriptions and add premium channels, such as HBO, Showtime and STARZ, as well as the Xfinity Sports Entertainment Package, which includes popular channels, such as ESPN Goal Line.
Powered by Comcast's cloud-based X1 Entertainment Operating System, Xfinity On Campus provides an opportunity to introduce a younger generation to the company's next-generation video product. X1 delivers an immersive and personalized entertainment experience across all devices in an interface that is sleek, intuitive and makes search and discovery of content easier than ever.
How Xfinity On Campus Works
Xfinity On Campus requires only one piece of on-premise equipment, making it easy and cost-effective for a campus IT department to manage and maintain. Students are asked to visit https://xfinityoncampus.com, type in their school name, authenticate with their student user name and password, and then click the "Start Watching" button. Once authenticated, students can watch anytime by simply visiting https://xtv.comcast.net or by downloading the Xfinity TV app.
About Millikin University
Millikin University is a private, comprehensive university with a diverse student population of approximately 2,000 undergraduate and graduate students. A Millikin education features Performance Learning, a unique learning approach offered only at Millikin that gives students the chance to build the confidence and skills to succeed before and after graduation. Millikin offers more than 50 majors in the College of Fine Arts, College of Arts and Sciences, College of Professional Studies and Tabor School of Business, and is located on a 75-acre residential campus in Decatur, Ill. Last year, 99 percent of Millikin graduates gained employment or admission into professional/graduate school within six months of graduation. More information is available at millikin.edu.
About Comcast Cable
Comcast Cable is one of the nation's largest video, high-speed Internet and phone providers to residential customers under the XFINITY brand and also provides these services to businesses. Comcast has invested in technology to build an advanced network that delivers among the fastest broadband speeds, and brings customers personalized video, communications and home management offerings. Comcast Corporation (Nasdaq: CMCSA) is a global media and technology company. Visit www.comcastcorporation.com for more information.
With nearly 7,000 local employees, Comcast's Greater Chicago Region (chicago.comcast.com) serves customers in central and northern Illinois, including the Chicago area, northwest Indiana and southwest Michigan. "Like" Comcast's Greater Chicago Region on Facebook by visiting Comcast of Illinois, NW Indiana and SW Michigan. "Follow" Comcast's Greater Chicago Region on Twitter at @ComcastILLINOIS.