The media arts program equips youth with skills in photography, video, graphic design and journalism…
Erie Neighborhood House received a $15,000 grant renewal from the Comcast Foundation to support the organization's Visionaries program designed to engage youth ages 12 to 18 in the media arts. The grant will support Erie Neighborhood House in its technology training and provide the funding to purchase state-of-the art equipment needed for the organization to implement the program.
An initiative of the Youth Options Unlimited program at Erie House, Visionaries is under the auspices of the Expanded Learning Programs for Children and Youth. Through year-round funding from the Comcast Foundation, it empowers students with skills in the disciplines of photography, video, graphic design and journalism.
As digital media coordinator and director of the Visionaries program Riza Falk explained, the initiative also gives students a voice to address social issues affecting them, their families and their communities. "I want students to think about their world and their role within it and how they can be change-makers," she said.
Past works have included a documentary project examining the effects of school closures in underserved neighborhoods in Chicago, an art gallery confronting stereotypes and an effort to explore immigration and the experiences of undocumented youth.
"We feel very grateful to have a year-round partner in the Comcast Foundation," said Erie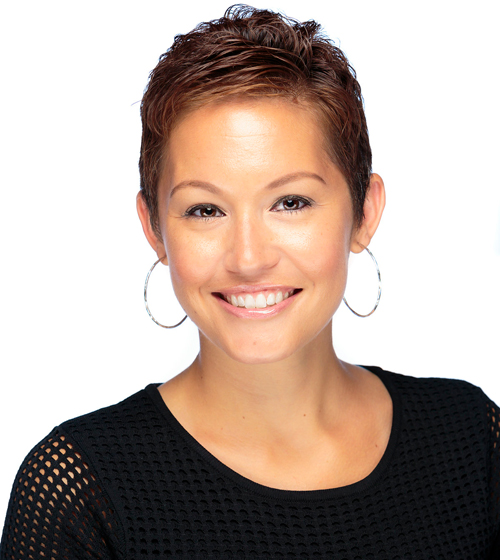 House executive director Kirstin Chernawsky. "Their investment in our community is empowering our students and creating new possibilities for them as they explore college and career options."
This grant from the Comcast Foundation is in recognition of Comcast's commitment to the communities where its customers and employees live and work. Since its founding in 1999, the Comcast Foundation has distributed more than $163 million in cash support of programs implemented locally in Comcast communities.
"We are proud to support Erie Neighborhood House to help build the creators of tomorrow," said John Crowley, Comcast's regional senior vice president.
About the Comcast Foundation
The Comcast Foundation was founded by Comcast Corporation in June 1999 to provide charitable support to qualified non-profit organizations. The Foundation primarily invests in programs intended to have a positive, sustainable impact on their communities. The Foundation has three community investment priorities—promoting service, expanding digital literacy, and building tomorrow's leaders. Since its inception, the Comcast Foundation has donated more than $180 million to organizations in the communities nationwide that Comcast serves. More information about the Foundation and its programs is available at www.comcast.com/community.
About Erie Neighborhood House
Erie Neighborhood House (ENH) is a 501(c)3 not-for-profit organization that reaches 5,000 people annually, empowering them to build better lives while strengthening their communities. ENH offers Chicago's Latino and diverse low-income residents a range of community-based education programs. With forward-thinking leadership, ENH is committed to continuing its legacy of cost effective, award-winning programming. For more information, please visit www.eriehouse.org.