New funding helps individuals with disabilities reach for – and realize – their full potential…
Easterseals serving Chicagoland and Rockford today announced it has received a $20,000 grant from the Comcast Foundation as part of the Comcast NBCUniversal Assistive Technology Grant Fund. Established in 2011, the fund supports technology programs and services that benefit children and adults, including veterans living with developmental disabilities. Assistive technologies can vary from braille-equipped handheld computer systems and voice command telephones to height adjusted tables and augmentative communication systems – all helping individuals with disabilities to overcome barriers in the home, on the job, at school or on the go.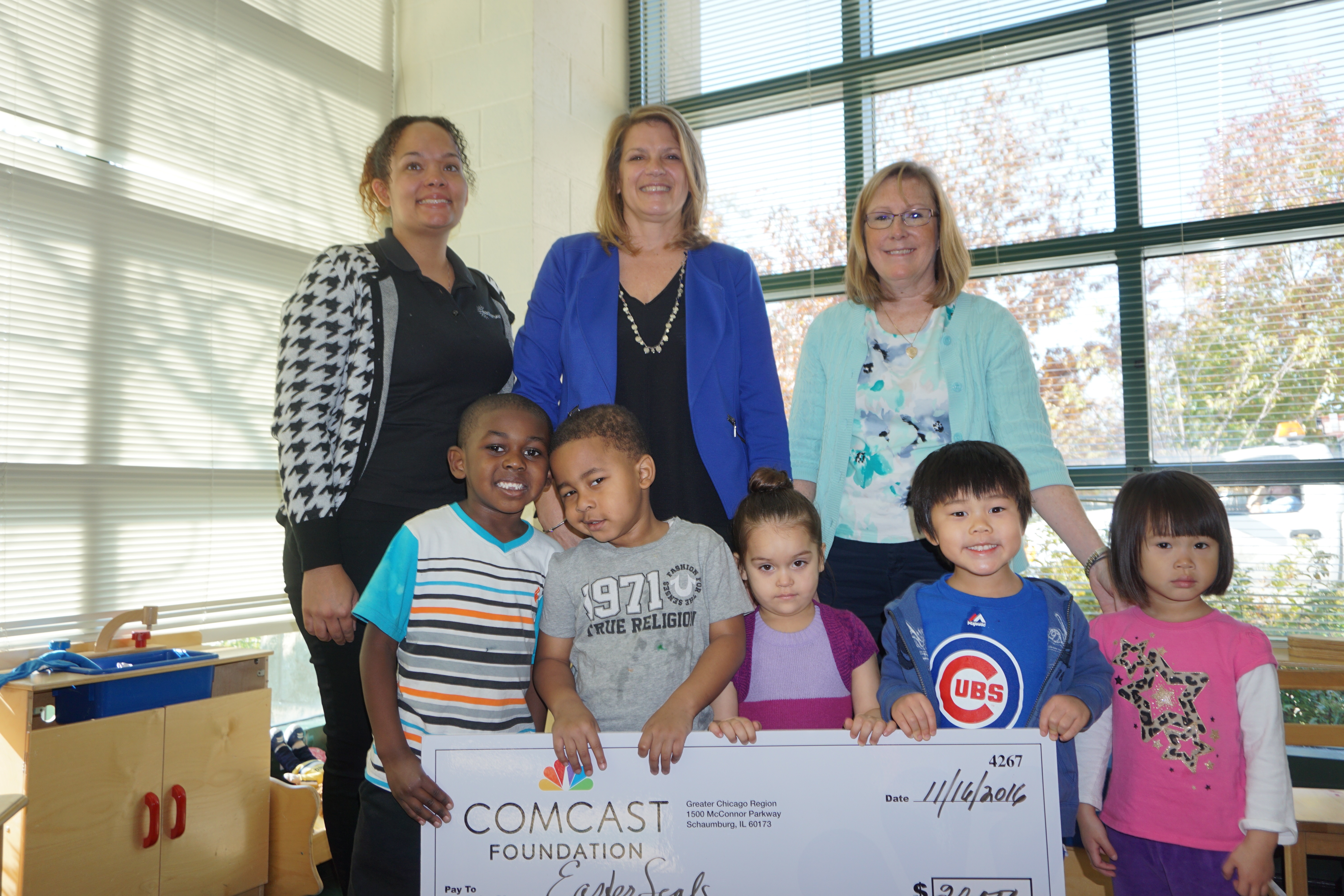 Easterseals serving Chicagoland and Rockford was one of six local Easterseals across the country selected for the grant by the Comcast Foundation. The chosen affiliates excel in programs that help with assessment, training and ongoing support for individuals with a disability. Services are designed to meet an individual's assistive technology needs throughout his or her lifetime.
"Comcast is proud to support Easterseals in its mission to help ensure that people with disabilities have every opportunity to be active participants in their lives and communities," said Dalila Wilson-Scott, Senior Vice President of Community Investment for Comcast Corporation and President of the Comcast Foundation. "We are confident that together we can help children and adults to gain more independence, unlock new opportunities and achieve great things."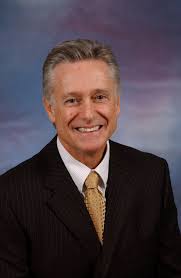 "We thank the Comcast Foundation for its continued investment in assistive technology solutions," said Tim Muri, President/CEO, Easterseals serving Chicagoland and Rockford. "This grant fund makes it possible for Easterseals to build on our long history of providing expertise and technology support for children and adults with disabilities who want to be more actively involved in school, in the workplace and with their families."
Thanks to the support of the Comcast Foundation, Easterseals serving Chicagoland and Rockford will invest in innovative educational applications for its team of Head Start Paraprofessionals throughout the greater Chicagoland area to enhance outcomes for young students with autism and development delays. Infiniteach apps, developed for children with Autism Spectrum Disorder (ASD), will be leveraged to address delays in speech, cognitive and social-emotional development, and high and gross motor skills. The applications have also proven to benefit early learners, enhancing outcomes in language, literacy, social skills and math.
At the national level, Easterseals'  has allocated $80,000 in grant funds to support Make the First Five Count, a free online developmental screening tool for parents and caregivers of children aged newborn to 5 years old designed to help ensure they are meeting developmental milestones.
Since 2011, The Comcast NBCUniversal Assistive Technology Grant Fund has empowered an estimated 30,000 Americans living with disabilities by providing expanded assistive technology training and services. The grants have helped people like 4-year-old Olivia, who was born with a rare neurological disorder that affects her movement and speech. She now uses a specialized iPad app to communicate with her family and play independently with fellow preschoolers at Easterseals. The center used its assistive technology grant to create the Comcast Lending Library, which helps Olivia, and others, test devices and applications in order to make better-informed decisions before purchasing.
About Easterseals
For nearly 100 years, Easterseals has been the indispensable resource for people and families facing disability. Through the work we do in communities across America, Easterseals is changing the way the world defines and
views disability by making profound, positive differences in people's lives every day. Join us as we take on disability together at www.eastersealschicago.org.
About the Comcast Foundation
The Comcast Foundation was founded by Comcast Corporation in June 1999 to provide charitable support to qualified non-profit organizations. The Foundation primarily invests in programs intended to have a positive, sustainable impact on their communities. The Foundation has three community investment priorities—promoting service, expanding digital literacy, and building tomorrow's leaders. Since its inception, the Comcast Foundation has donated more than $180 million to organizations in the communities nationwide that Comcast serves. More information about the Foundation and its programs is available at www.comcast.com/community.