The holiday season is upon us, and with it comes the excitement of finding the perfect tech gifts for your family. While the latest gadgets can be expensive, savvy shoppers know that there are plenty of ways to save without sacrificing quality. If you're a part of the 85% of people who are looking for tech savings and the perfect presents for everyone on your list, the search ends here.
At Comcast, we understand the importance of smart spending, and this holiday season, we have your back. Give your family the gift they deserve by switching to one of the fastest-growing mobile solutions that offers a trifecta of savings, speed and service – Xfinity Mobile.
With nearly six million customers who love using the most reliable network and nationwide 5G coverage, Xfinity Mobile is a great gift to give this season as it helps keep families – both at home and on the go – stay connected no matter where they are. Xfinity Mobile coverage is everywhere since users can access over 22 million hotspots – so they're online, all the time – and use less data no matter where they choose to spend the holiday season.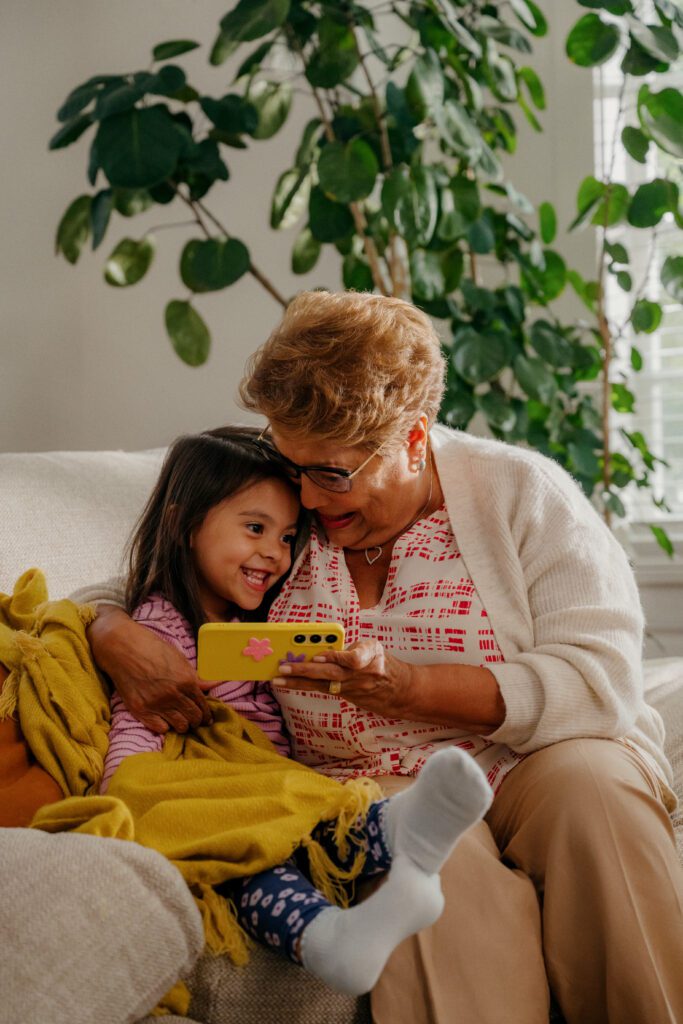 Staying connected – especially during this holiday season – shouldn't come with a hefty price tag. For families looking to save money and invest in high-quality gadgets, Comcast recently released Black Friday offers that achieve both. This holiday season, new and existing Xfinity Mobile customers can get one line of Unlimited Intro free for one year – a $360/year value – when they sign up for a line of Unlimited. Essentially, you can save hundreds of dollars a year with the best price for two lines of Unlimited. Xfinity Mobile customers who trade in eligible mobile devices will also receive up to $800 off select 5G phones ($500 off without trade-in).
Also, as many travel this holiday season, Xfinity users can take advantage of the recently released NOW TV streaming package. For only $20 a month and no contract, users can get 40+ live channels – including live sports – plus Peacock Premium. Users can watch it on Xfinity Stream, making it perfect for families with kids around the house or in college to take their entertainment on the go.
"This holiday season, Xfinity Mobile is a family's bridge to connection – whether gathered at home or on the move," said Toni Murphy, Senior Vice President of Sales and Marketing at Comcast Central Division. "The services seamlessly link hearts through connectivity, helping create lasting moments no matter where your celebrations take you."
Here's another great savings tip for the holiday season: most big brands have loyalty programs for their customers and Xfinity does too! Xfinity's reward program, Xfinity Rewards, is free to join for Xfinity customers and as a member, you get movies, special perks and offers, and best of all – it is FREE! New rewards — like movie nights and giveaways — are always being added, which can be seen as holiday gifts given year-round.
Now is the time to embrace the joy of technology without breaking the bank. Ready to give the gift of high-speed technology? Learn more about Xfinity Mobile and explore our holiday offers today. For more tech tips, check out this video from lifestyle creator Jeannette Kaplun. Wishing your family a joyful and budget-friendly holiday season!