Grammy-nominated artist helps Get Schooled, Internet Essentials and community-based organizations in Chicago motivate students to prepare for college…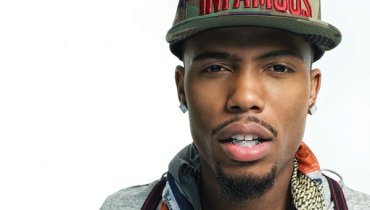 Get Schooled, Internet Essentials and several community-based organizations (CBOs) joined Grammy-nominated artist B.o.B today at Chicago's Alcott College Prep to celebrate the midway point of the "Get Schooled, Get Connected Challenge" in the city.
The challenge uses a technology-based platform of games, pop culture, localized information, recognition and rewards to engage and motivate 13- to 19-year-old students to prepare for college. It also features a "Break the Mold" video contest inspired by B.o.B's phrase #NoGenre, which encourages everyone to explore individual talents with out-of-the-box thinking. He believes this is a critical message to share with young people.
"Never let anyone tell you who you are and what you are capable of," B.o.B. said to a standing room-only crowd of more than 350 students. "There is nothing more important than being who you are and becoming who you want to be."
The surprise appearance by B.o.B at the all-school assembly recognized Alcott and its students for the success they've had at the midway point of the challenge. A first of its kind, this citywide challenge brings together Get Schooled's educational content and technology platform and Comcast's Internet Essentials program, which helps low-income families get connected to the Internet at home.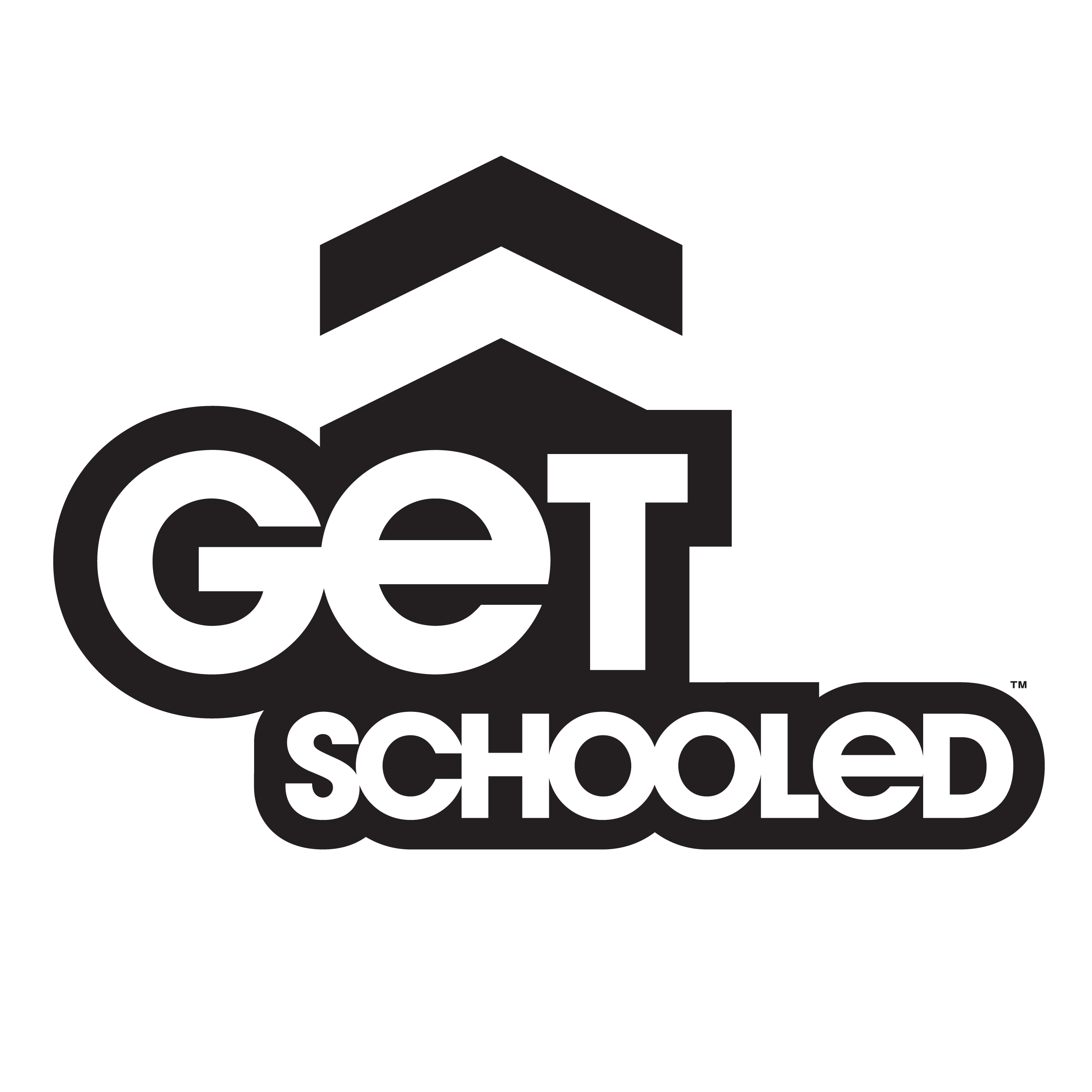 Through the first five weeks of the 14-week challenge, high school students are highly engaged and learning. Thousands of students have registered, with dramatic week-over-week percent increases – some weeks as high as triple-digit increases. More than 8,200 quests have been completed in just 35 days, as more than 40 CBOs and close to 15 Chicago Public High Schools have registered with more onboarding each week. This program has engaged students to connect at school, during after-school programs and at home with Internet Essentials.
"The city is focusing on helping students prepare for college," Chicago Mayor Rahm Emanuel said. "To be successful, we have to motivate and keep students engaged in the process."
How "Get Schooled, Get Connected" Works
When the challenge launched on October 1, students began accessing the "Get Schooled, Get Connected Challenge" to complete quests, which covers content ranging from digital literacy to preparing for college-entrance exams, completing college applications and applying for financial aid. Students earn points for each quest they complete and make progress toward earning one of the college-ready badges. The CBOS, schools and students with the most points and badges at the end of the challenge will be invited to a celebration with an "A-list" celebrity in January.
Several Chicago CBOs are playing big roles in getting students involved in the challenge and helping them as they progress. To build their capacity, Comcast is providing $100,000 to CBOs to enhance computer labs, increase Wi-Fi access and support digital literacy training.
"All of the resources the 'Get Schooled, Get Connected Challenge' brings to the table will help CBOs help students and families make educated and informed choices for their futures," said Barbara Byrd-Bennett, CEO of the Chicago Public Schools.
Comcast helping CBOs and students get connected, participate in the challenge
Internet access at home and in the community is crucial for Chicago students who want to participate in the challenge. Comcast already has been helping families gain access to the Internet at home and elsewhere in their communities via:
Internet Essentials: Through Internet Essentials, Comcast provides eligible low-income families broadband Internet service at home for $9.95 per month plus taxes, along with the option to purchase a computer for $150 and digital literacy training online, in print and in person. Recently, Comcast announced that more than 22,000 Chicago families have enrolled in the program since its inception in 2011 – more than any other city in the nation. This is an increase of about 8,000 families from 2013.
Internet Essentials Learning Zones: Comcast has established Internet Essentials Learning Zones in Chicago spanning Bronzeville, East and West Rogers Park, Edgewater, Englewood and West Englewood, North Lawndale and Uptown. Through the zones, Comcast provides free Internet access via WiFi at a host of CBOs, libraries and other neighborhood locations in an effort to help students in after-school and other programs with their schoolwork.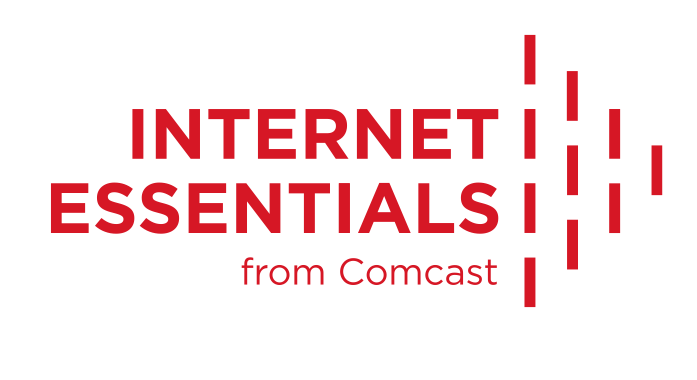 "Internet Essentials and the Learning Zones have helped thousands of Chicago children with their school work and this challenge will now help them move forward in their education and lives," said Matthew Summy, Comcast Vice President of External and Governmental Affairs.
In addition to its $100,000 to support for the "Get Schooled, Get Connected, Challenge," Comcast and the Comcast Foundation already have contributed $200,000 to area CBOs to support computer labs, Wi-Fi and other initiatives designed to increase connectivity and close the digital divide. Recipients of this year's funding include the Chicago Urban League, LISC Chicago, Centro Romero, Metropolitan Family Services, Instituto del Progresso Latino and Lighthouse Youth Center.
About Get Schooled
Get Schooled is a non-profit organization that uses pop culture and technology to directly engage and motivate students to graduate from high school and succeed in college. In its first four years, Get Schooled has engaged more than 3 million young Americans. Get Schooled's work is boosted by partners like Viacom, the Bill & Melinda Gates Foundation, Google, Taco Bell Foundation for Teens, Comcast, and others.
About Internet Essentials
Internet Essentials from Comcast is the nation's largest and most comprehensive broadband adoption program.  It provides low-cost broadband service for $9.95 a month plus tax; the option to purchase an Internet-ready computer for under $150; and multiple options to access free digital literacy training in print, online, and in-person. For more information about Internet Essentials visit InternetEssentials.com for English and InternetBasico.com for Spanish. Educators can find more information at InternetEssentials.com/partner. Parents looking to enroll in the program can call 1-855-846-8376 or, for Spanish, 1-855-765-6995.