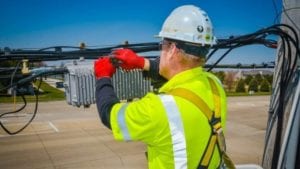 Internet connectivity is essential to all aspects of our lives, from education and work and health and wellness to recreation and entertainment. In response, a lot of communities are considering ways to ensure that ALL their residents, businesses, school districts, utility providers and government agencies are connected – not just to any Internet provider – but one that delivers fast speeds and advanced telecommunications services – enough to support today's technology needs, help close the digital divide and power tomorrow's economy.
With more than 70,000 miles of network in this region alone, our Xfinity residential and Comcast Business services are deeply entrenched in hundreds of Illinois communities. Care of the more than $30 billion dollars we've invested in our network over the past decade nationally – $1.3 billion in Illinois alone over the past three years – we've been able to bring innovative telecommunications products and services to market, including:
Gigabit+ Internet speeds to homes and businesses the network passes, regardless of the zip code;
22 million Xfinity WiFi hotspots across the nation, around 2 million in this region alone; and
The fastest in-home WiFi.
In addition, the investments we've made have allowed us to deliver an even greater customer experience, increase reliability, increase speeds and double network capacity every 2.5 years to stay ahead of continually increasing demand, an explosion of new devices and technologies and more people than ever working and going to school at home and on the go. And we're here for the long haul. We'll keep investing in our services to make sure the communities we serve are ready for whatever comes down the pike.
Our 10G network goes deep into communities and neighborhoods, regardless of their zip code, and increases opportunities for Internet access and adoption
The pandemic may have amplified it, but the digital divide isn't new. In fact, we took steps to address it starting more than a decade ago,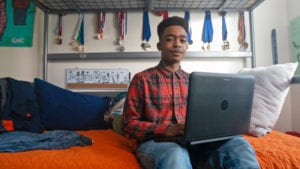 when we launched our Internet Essentials program, a low-cost residential Internet service for eligible low-income households. Since the program began, we've connected more than 10 million Americans to the Internet at home – more than 1.6 million in Illinois alone – many for the first time. Through Internet Essentials, we've also supported thousands of hours of digital training to help children build the skills they need to succeed in school and adults prepare for the workforce. Internet Essentials has been effective, in large part, because our network extends deep into the communities we serve and can deliver the same breadth of services to all households it passes, regardless of their income level. The federal Affordable Connectivity Program (ACP) provides $30/month to eligible households toward the cost of Internet and/or mobile service. The ACP can cover the cost of Internet Essentials and Internet Essentials Plus, making Internet service free for participating households.
Comcast took Internet Essentials a step further during the pandemic: We partnered with more than 75 local school districts and government agencies to bring Internet service to low-income households that weren't already connected. Our goal: To make sure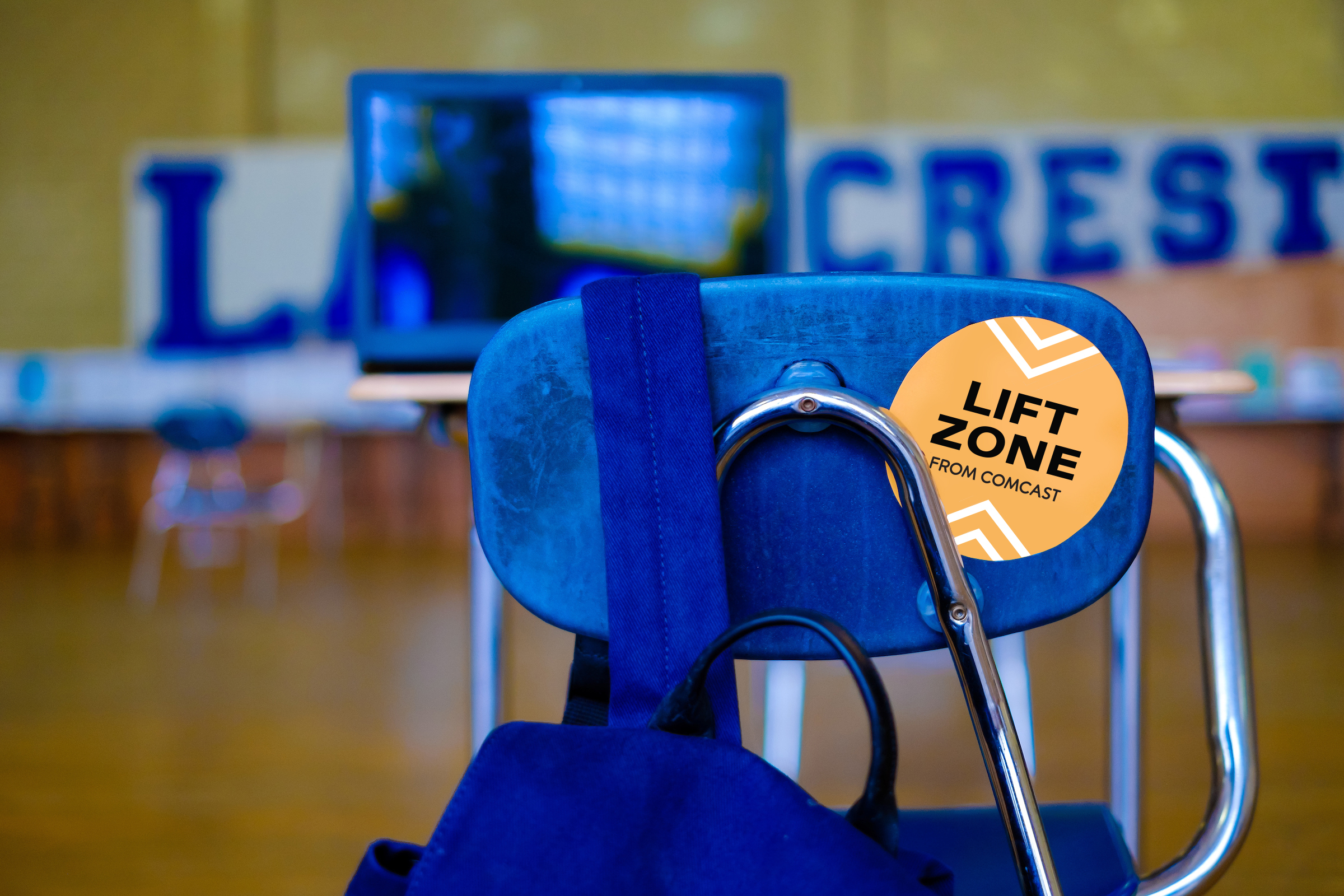 students could participate in distance learning and do homework.
We also built more than 90 "Lift Zones" in the region. Lift Zones are WiFi-enabled safe spaces in community centers where students can participate in distance learning programs and do homework and adults can access services, search for jobs and build digital skills.
Click here to learn more about Internet Essentials, and here to learn more about how we can partner with you to expand Internet access and adoption in your community. For more information about how we support the communities we serve across the country, click here.
Partnering with communities and developers to drive economic growth
We've been partnering with communities and developers for years to expand our network and bring fiber and advanced telecommunications services to industrial and business corridors to help them compete, grow and attract new businesses. We're proud of these partnerships and the difference they've made in their communities…
Bell Works Chicagoland, Hoffman Estates, IL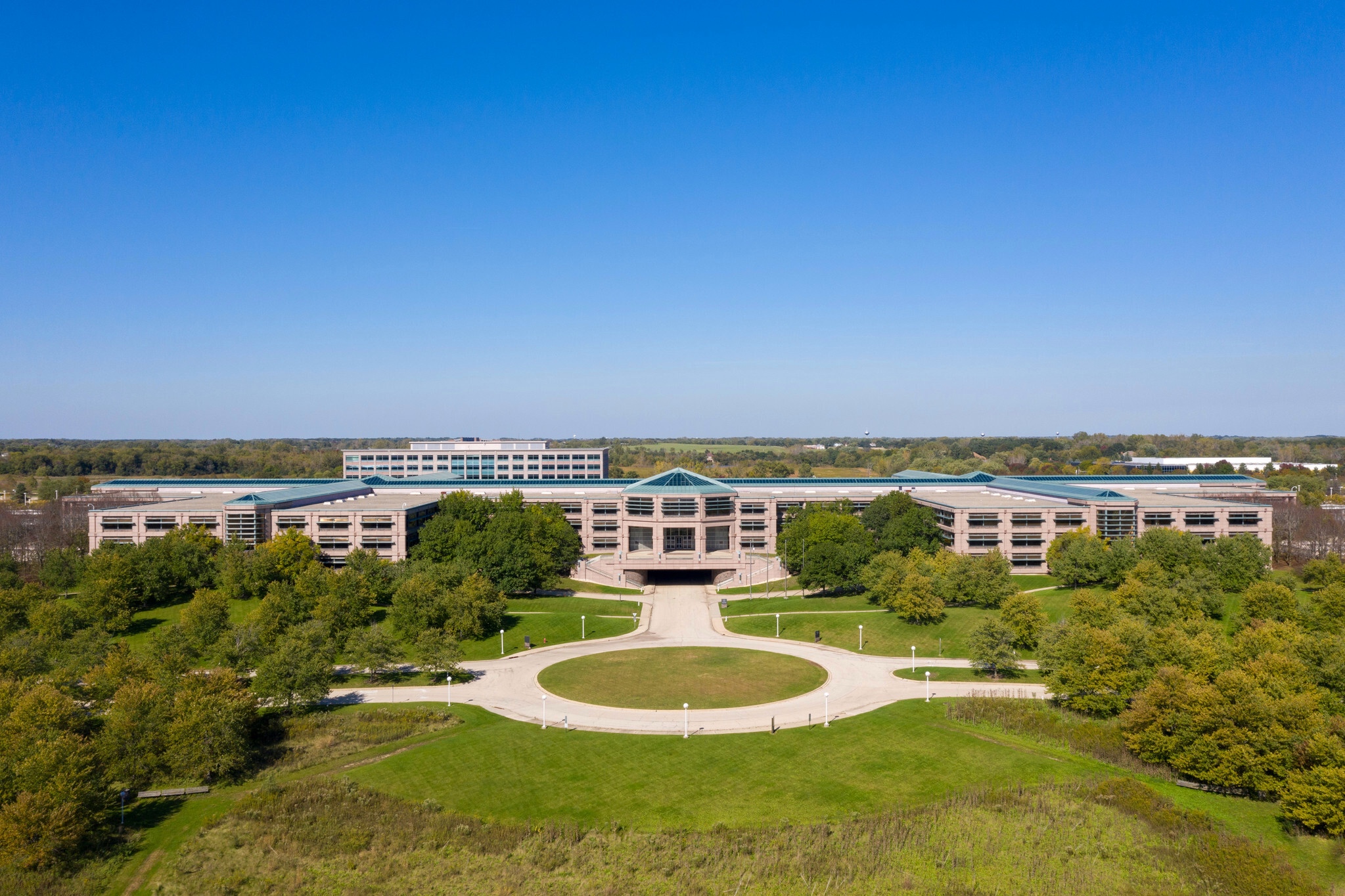 "Comcast's advanced technology and high-speed internet is an incredibly valuable asset to Bell Works Chicagoland," said Joel Shandelman, Director of Technology and Energy at Somerset Development. "In today's digitally driven world, connectivity is crucial, and so it made perfect sense to partner with Comcast, a company that has been consistently on the forefront of connection for the last half-century. It's critical that our technological infrastructure be able to support the growing list of tenants calling our campus home, and this expansion ensures their needs will continue to be met."
"The transformation of the campus into a mixed-use 'metroburb' with an urban core is a major undertaking that requires innovative thinking," said Hoffman Estates Mayor Bill McLeod. "Connectivity is at the forefront of urban planning and real estate development, and I'm pleased to see Somerset and Comcast partner to create a model for the role of technology in next generation developments right here in Hoffman Estates."
Fore more information about this project, click here.
Huntley, IL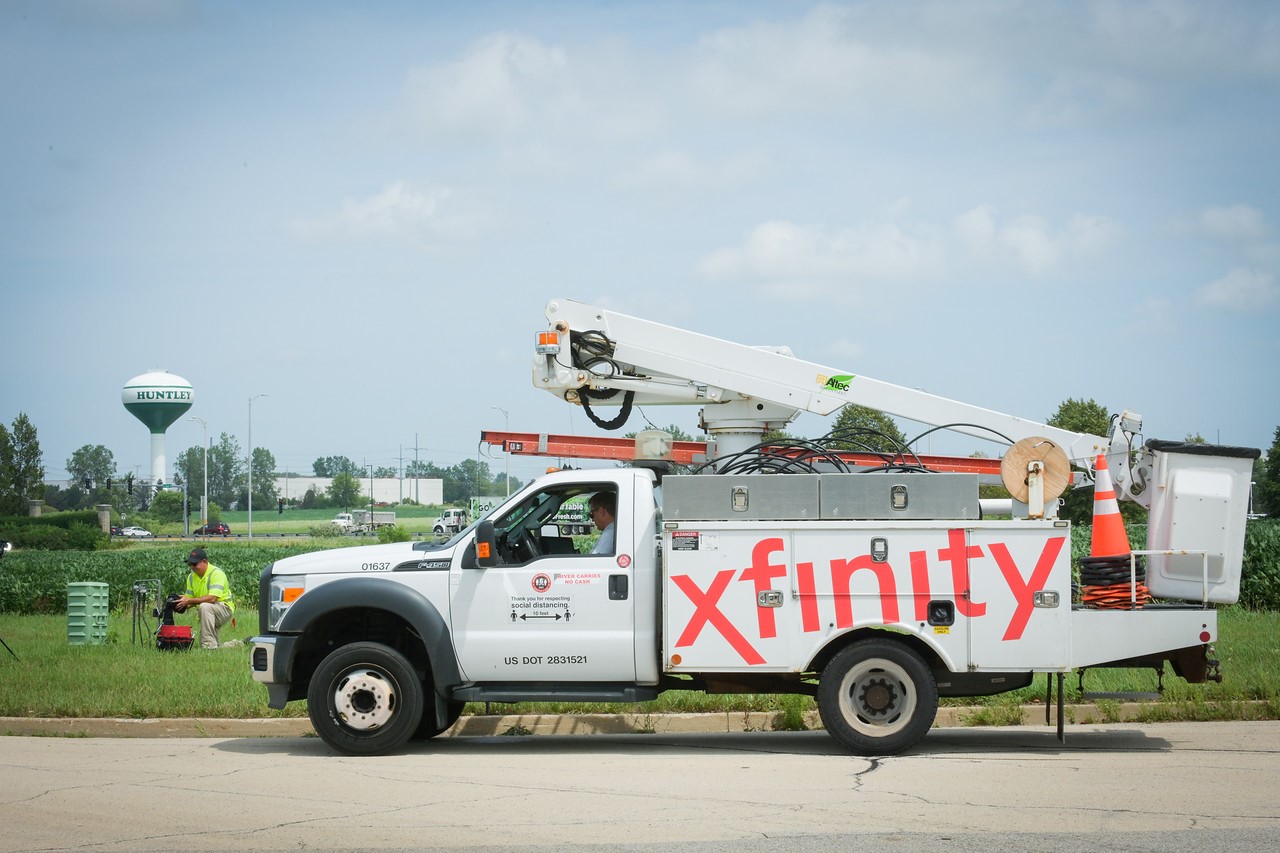 "Huntley is one of the fastest growing communities in Illinois. Our location along I-90 between Chicago, O'Hare International Airport and Rockford attracts major companies that serve the region," said Mayor Tim Hoeft, Village of Huntley.  "Comcast's investment in Huntley's technology infrastructure is crucial to our ability to continue to attract new companies and grow our economy."
For more information about this project, click here.
Belvidere, IL
"Advanced technology and services will allow our businesses to compete in the region and nationally," said Belvidere Mayor Clinton Morris. "This investment in our industrial sector – and Comcast's significant historic investments in its network locally – illustrates the strength of our industrial base and economy."
"Top-tier connectivity and technology are crucial to Belvidere's economic development and advancement," said Pamela Lopez-Fettes, Executive Director of Growth Dimensions, the Economic Development entity for Belvidere and Boone County, Illinois. "Comcast is an important economic development partner, in addition to being a service provider."
For more information about this project, click here.
Downtown Park Forest, IL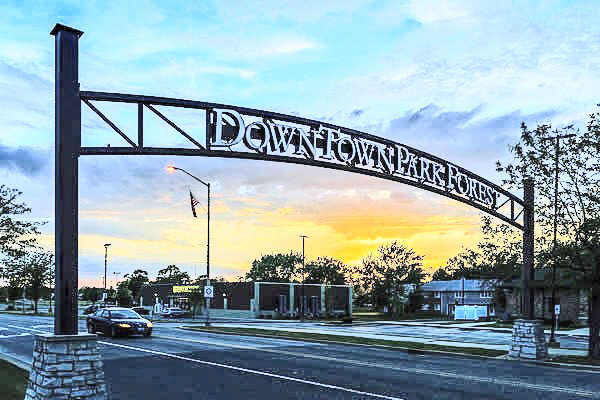 "Part of the Village's economic development strategy is to attract more state-of-the-art services to downtown and make them available to local businesses," said Tom Mick, Park Forest Village Manager. "Thanks to Comcast's investment, and a collaborative effort between Downtown Park Forest Property Manager Heather Jones and Comcast, Park Forest's downtown businesses will now have access to technologies that will help them compete locally, regionally and nationally."
For more information about this project, click here.
Loop, South Loop and West Loop, Chicago
"Comcast shares our vision for the City of Chicago, and we applaud them for continuing to invest in its advanced technology infrastructure in and around downtown and the neighborhoods. In doing so, our businesses can run more efficiently, and their employees are able to work better remotely, which has never been more important," said Jack Lavin, president & CEO of the Chicagoland Chamber of Commerce. "Connectivity has taken on new importance during the current public health crisis, and this additional investment will help Chicago's business community continue to provide services the city and its residents rely upon."
For more information about this project, click here.
The Old Post Office, Chicago
"It's great to see a landmark like The Old Post Office being repurposed to meet the demands of modern business, and with our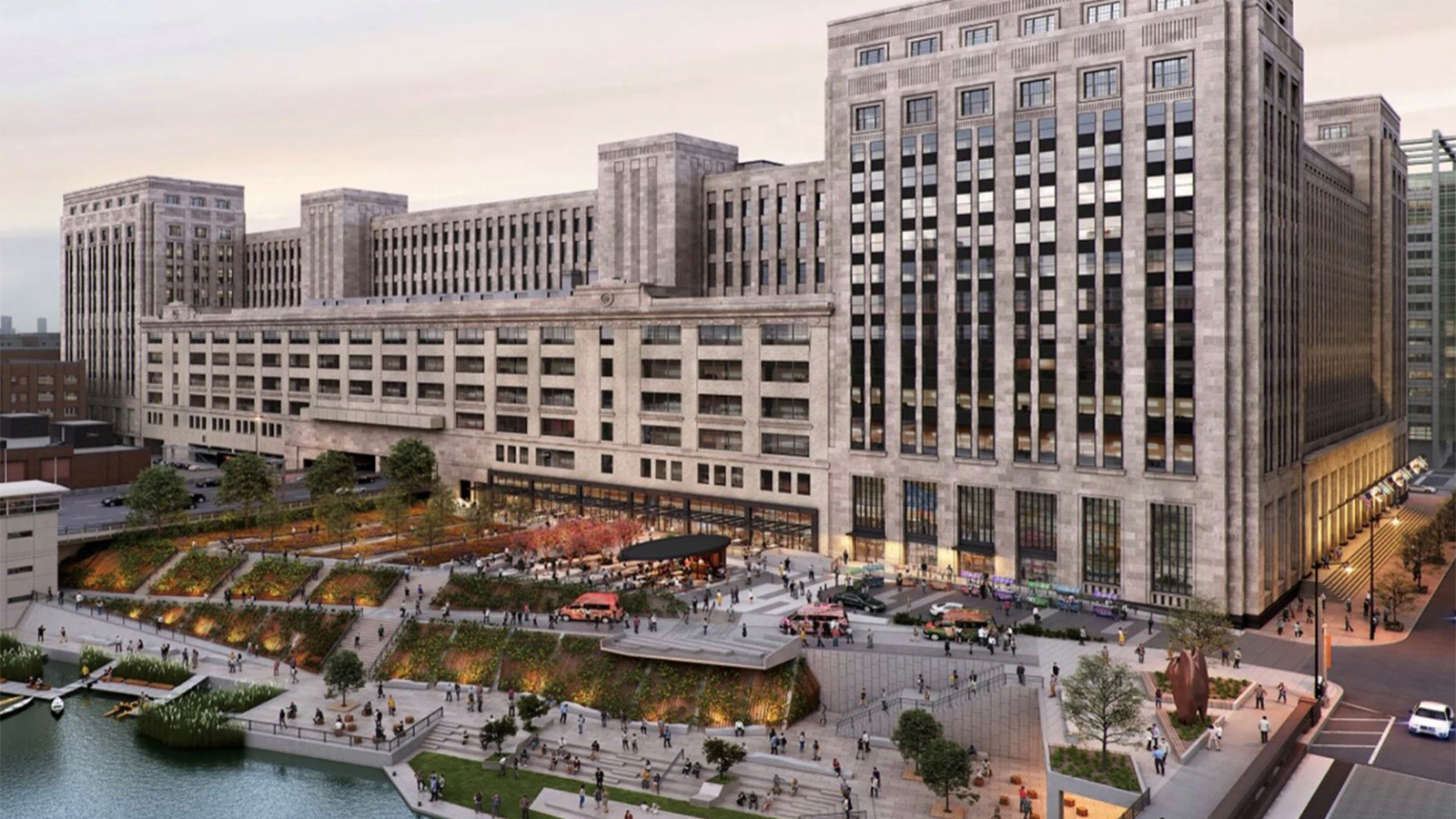 network we'll be able to deliver all the speed companies moving into the building will need to power their digital experiences – wired, WiFi and wireless," said John Crowley, Comcast's Regional Senior Vice President. "We're proud to play a role in bringing new life and business vitality to the building and surrounding areas and making this project a symbol of Chicago's economic strength and resilience."
For more information about this project, click here.
Elk Grove Technology Park, Elk Grove Village, IL
"Thanks to our partnership with Comcast Business, our tenants will have a state-of-the-art network and advanced technology solutions available when they move in," said Jack Brennan, First Vice president for CBRE, Elk Grove Technology Park's exclusive representative. "These services will help us attract a new wave of advanced manufacturing companies to the park."
"Elk Grove Village sits on the edge of O'Hare International airport and major rail and road networks, which is why 5,600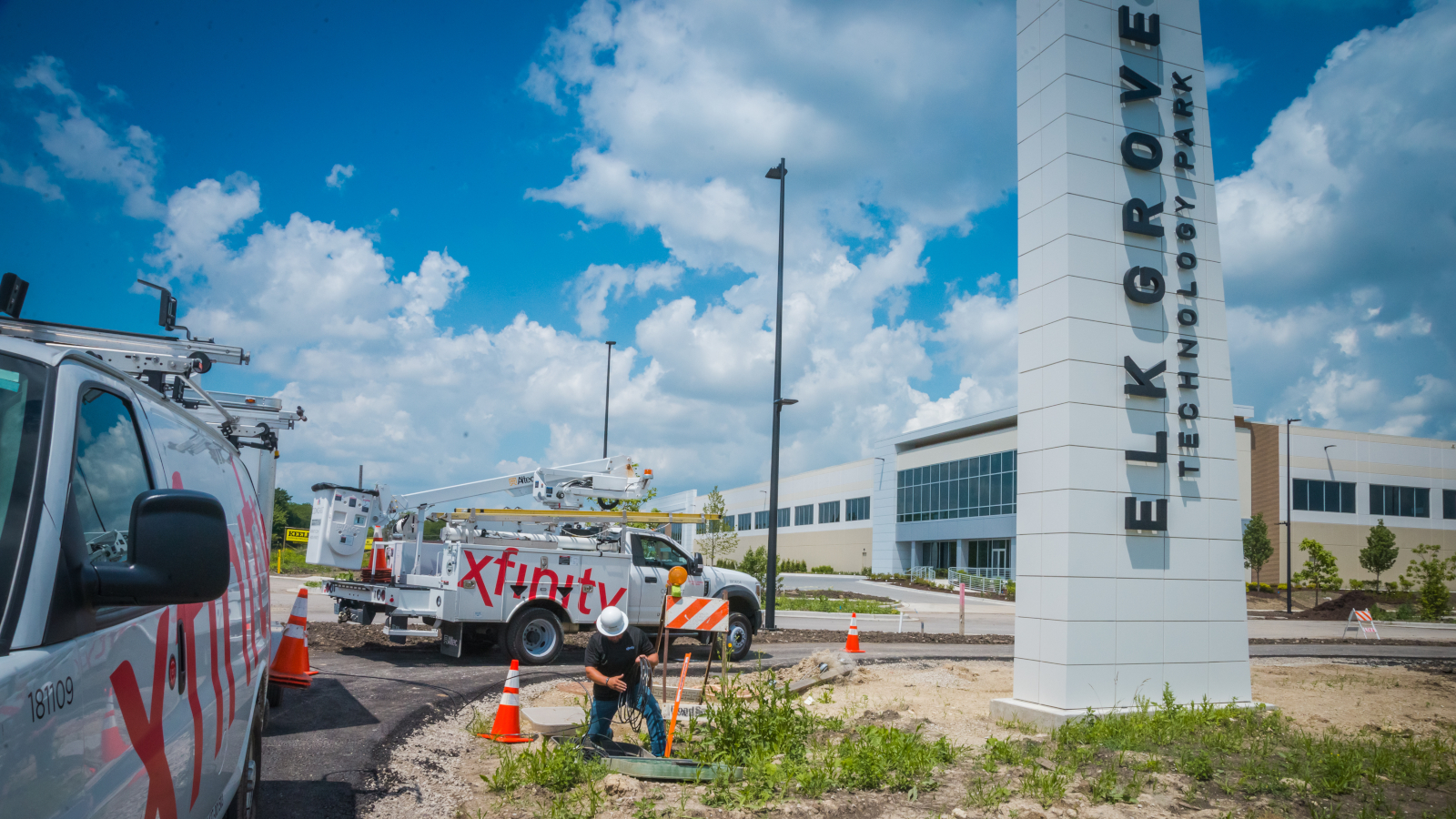 businesses have chosen to locate here. The Elk Grove Technology Park will build on the village's position as the premier destination for industrial and manufacturing companies in the Chicago area and Midwest," said Elk Grove Village Mayor Craig Johnson. "The bronze elk statues in the park recall the village's heritage, while the connectivity and technology demonstrate where we're headed: the home of the future of innovative manufacturing."
For more information about this project, click here.
West Chicago, IL
"We can't thank Comcast enough for bringing more fiber and expanding its state-of-the-art network to West Chicago businesses," said West Chicago Mayor Ruben Pineda. "Fast internet speeds and advance technologies have the potential to bring more businesses and jobs to town, help companies already here expand operations and allow us to compete even more effectively with communities around the corner and around the country."
For more information about this project, click here.
Dixon, IL
"Bringing Comcast's fiber to the doorsteps of even more Dixon businesses will help them compete with businesses inside the region and across the country," said Dixon Mayor Liandro Arellano, Jr."In addition, access to this kind of Internet service speed will give Dixon businesses the ability to employ the latest technologies – technologies that will help them better serve their customers and expand."
For more information about this project, click here.
We're your friends, neighbors and family members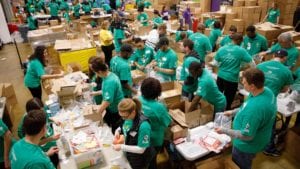 With around 5,000 employees in warehouses, office facilities and retail stores across the region, we're more than just a service provider. We're your friends, your neighbors and your family members, and we share a future.
Contact us at economic_development@comcast.com for more information about how we can partner to build and expand Internet access in your community and help you be ready for anything.
Follow us on Facebook and Twitter or visit our Greater Chicago Region newsroom for more information.